Today Y4 had a visitor from a Viking lady, she told us all about what it was like to live in the time of the Vikings and showed us lots of different Viking artefacts.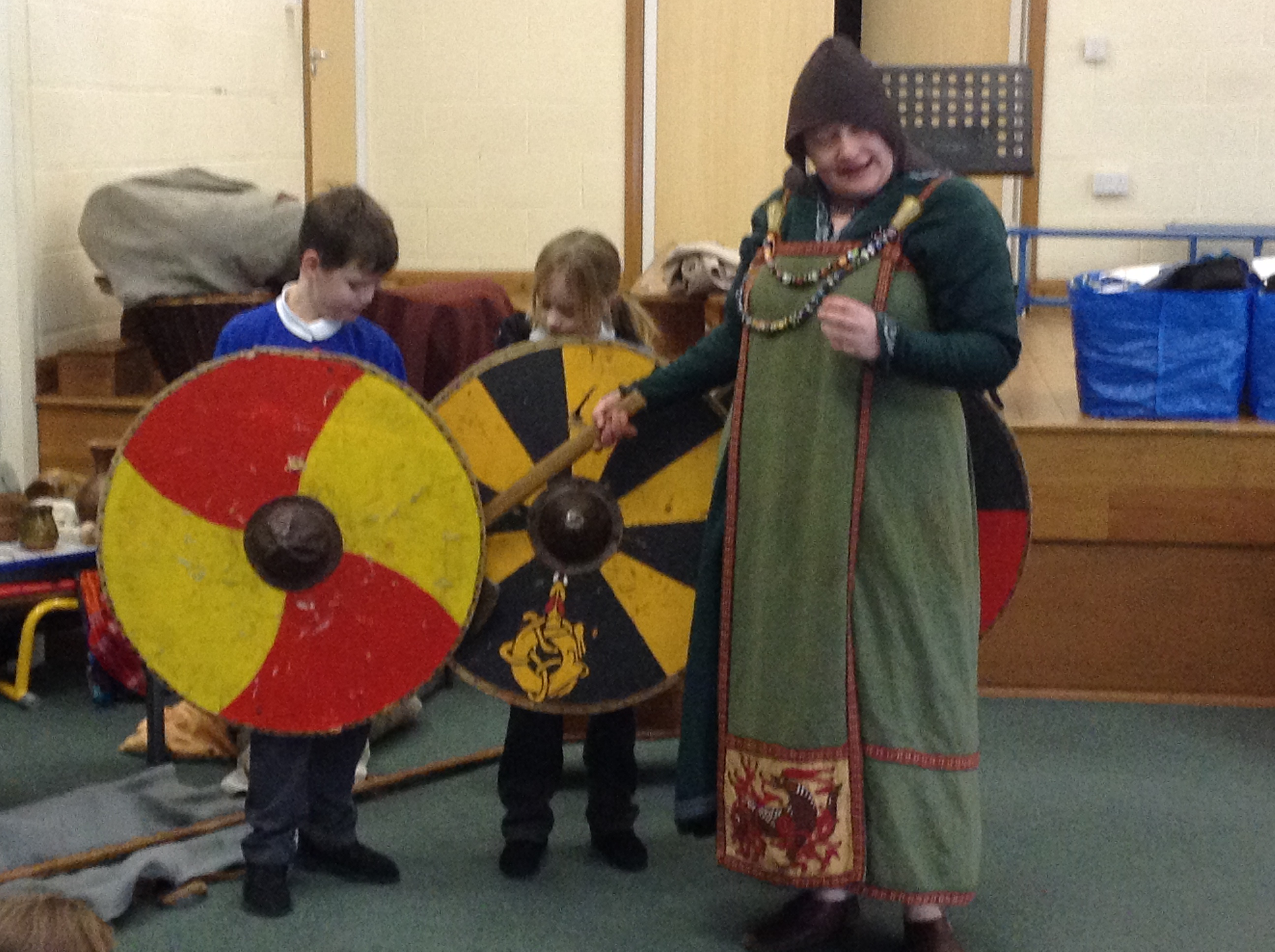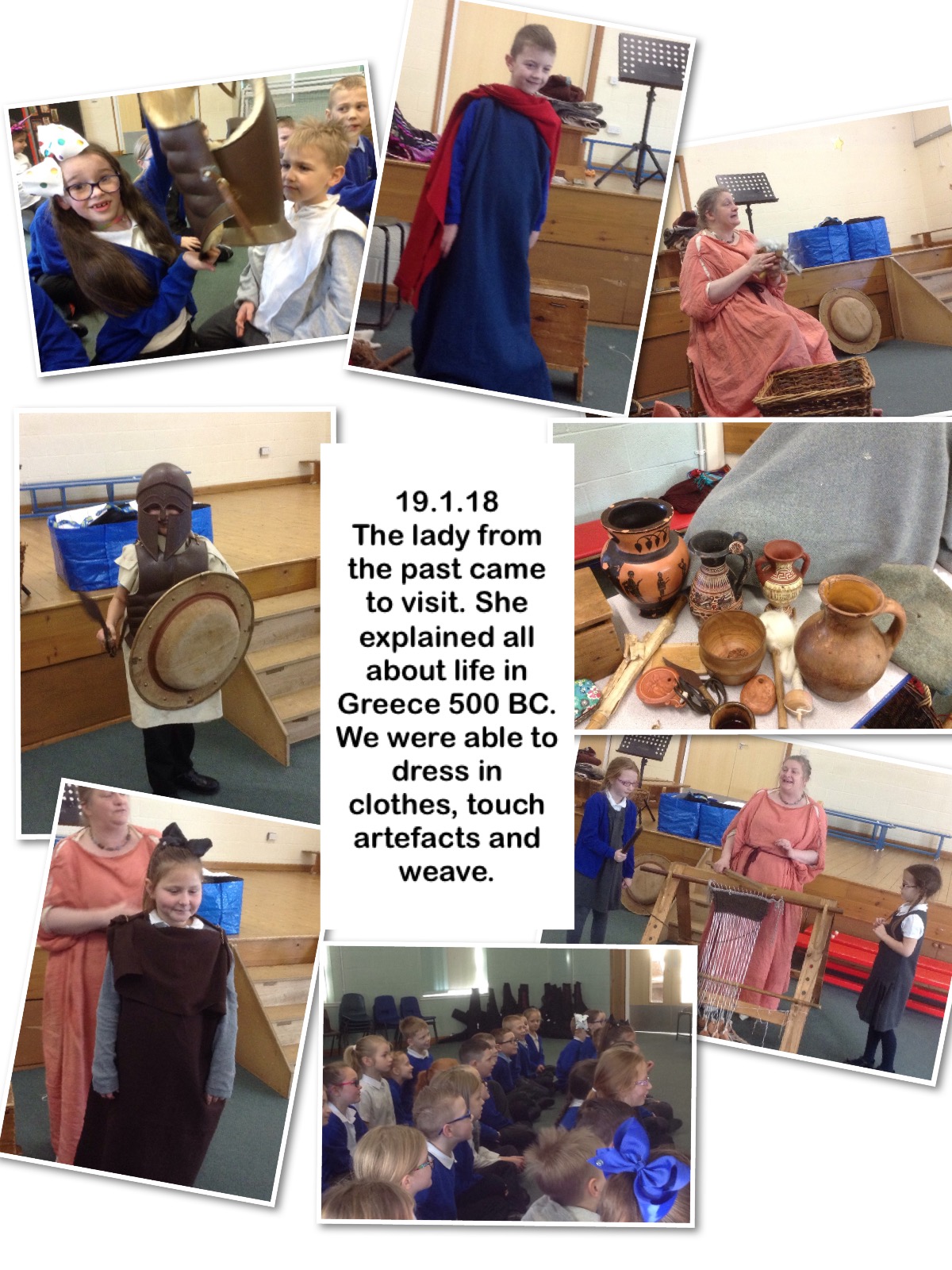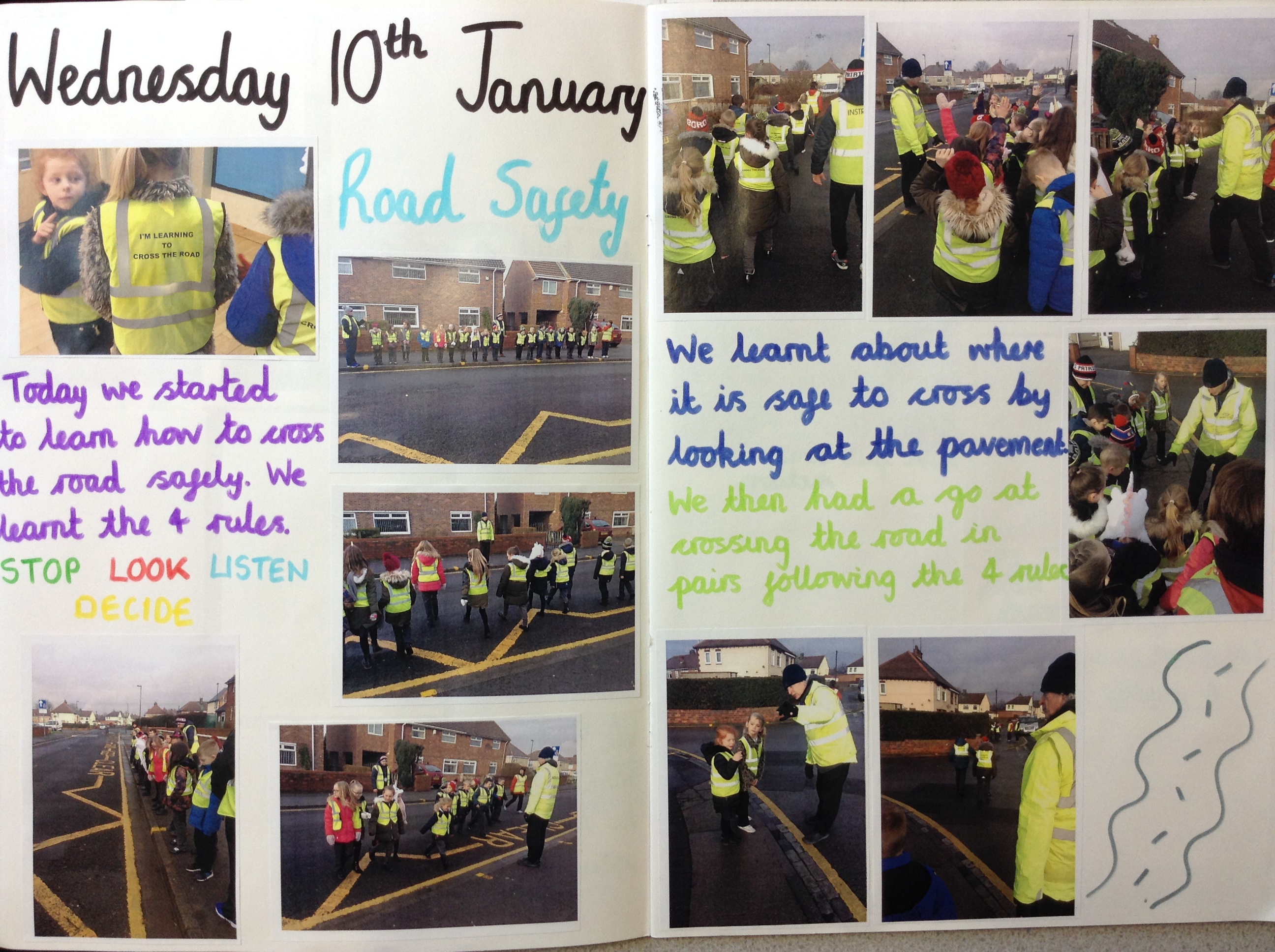 Today we went to a net and wall event, where we played lots of different ball games such as badminton and tennis (16th November- Miss Kelly's Class)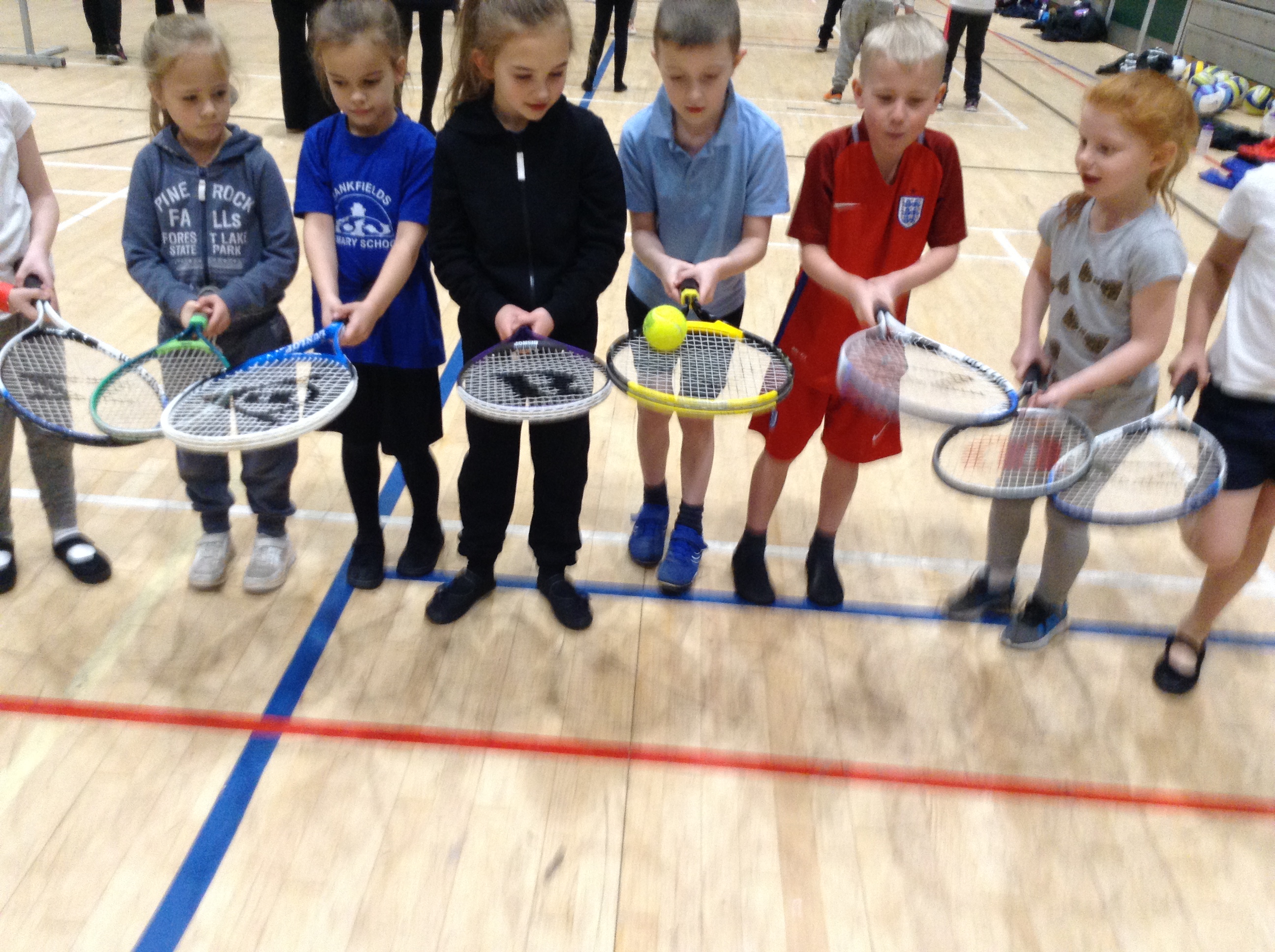 Kids connect came into school and worked with Y3. We joined in team building exercises solving problems, working together, developing resilience and cooperation (8th November – Year 3)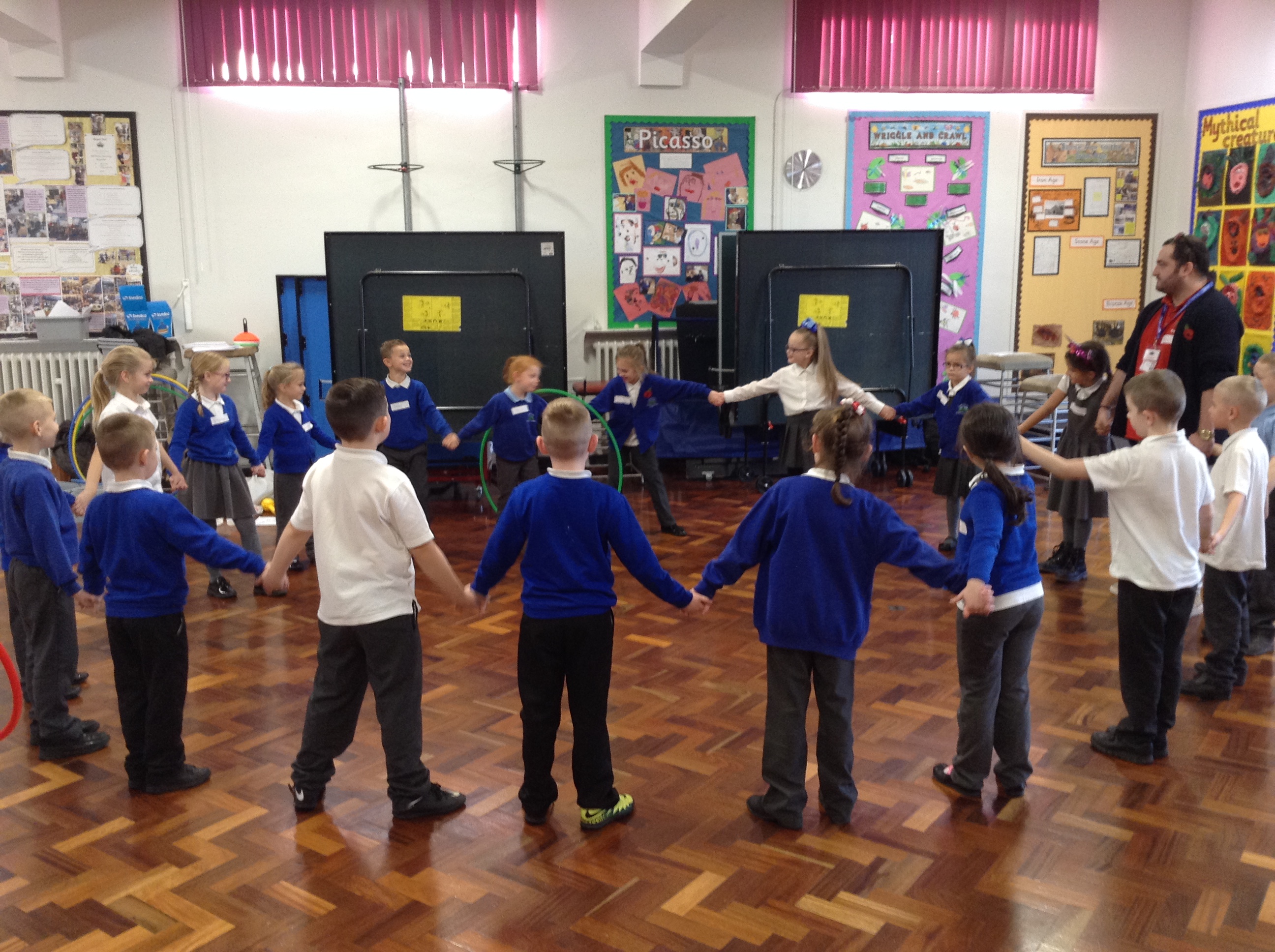 This term our new topic is 'Misty Mountains'.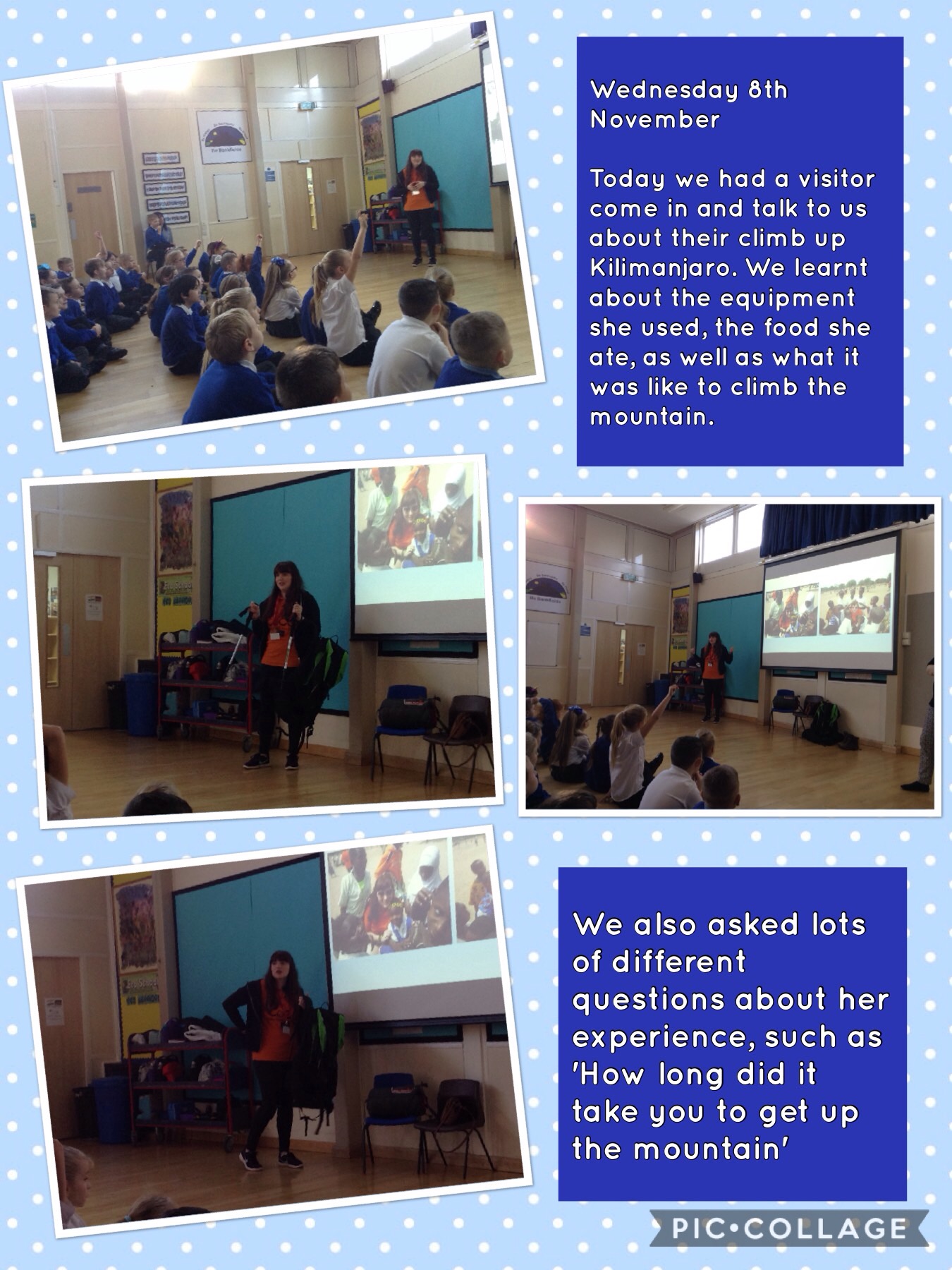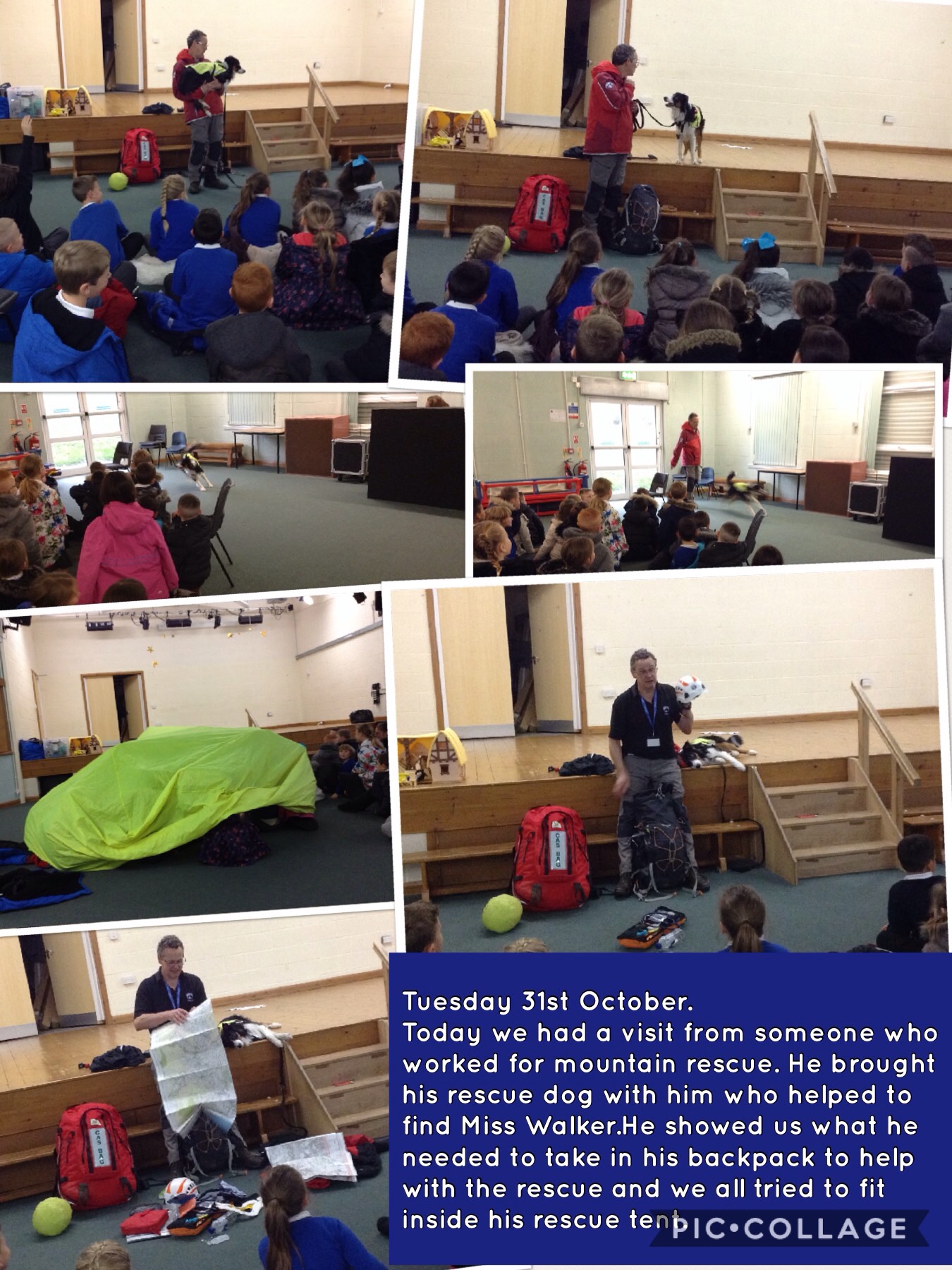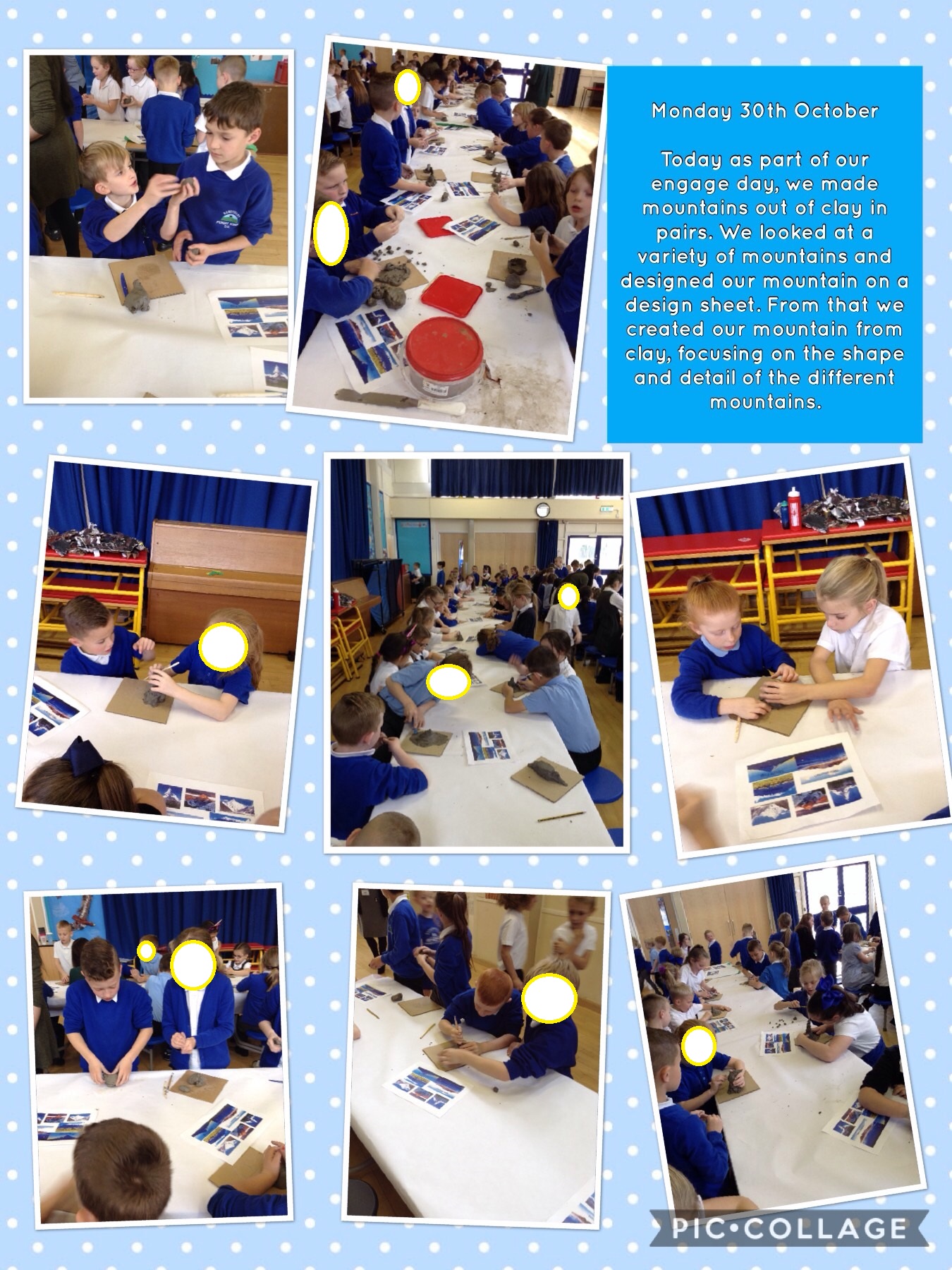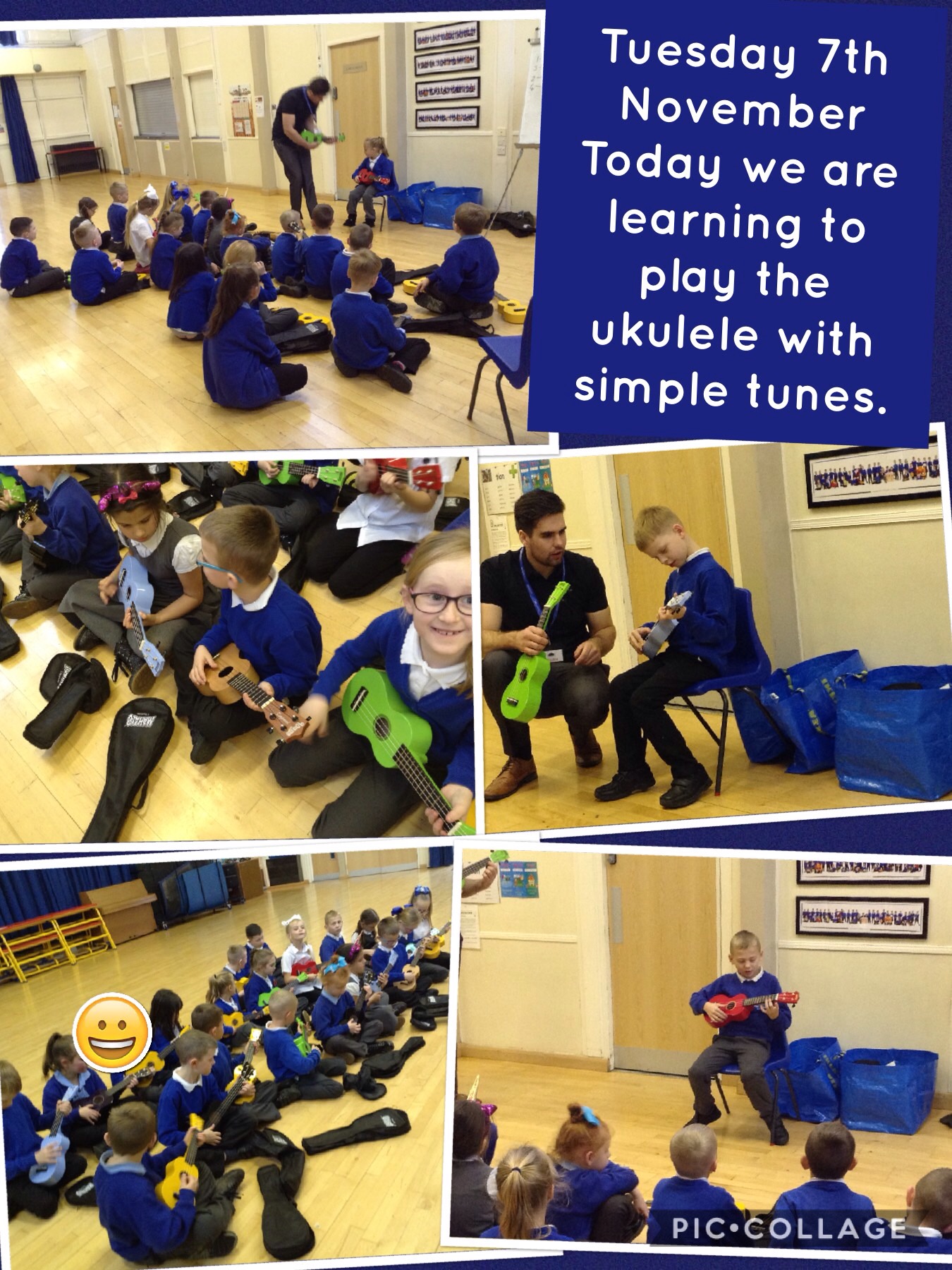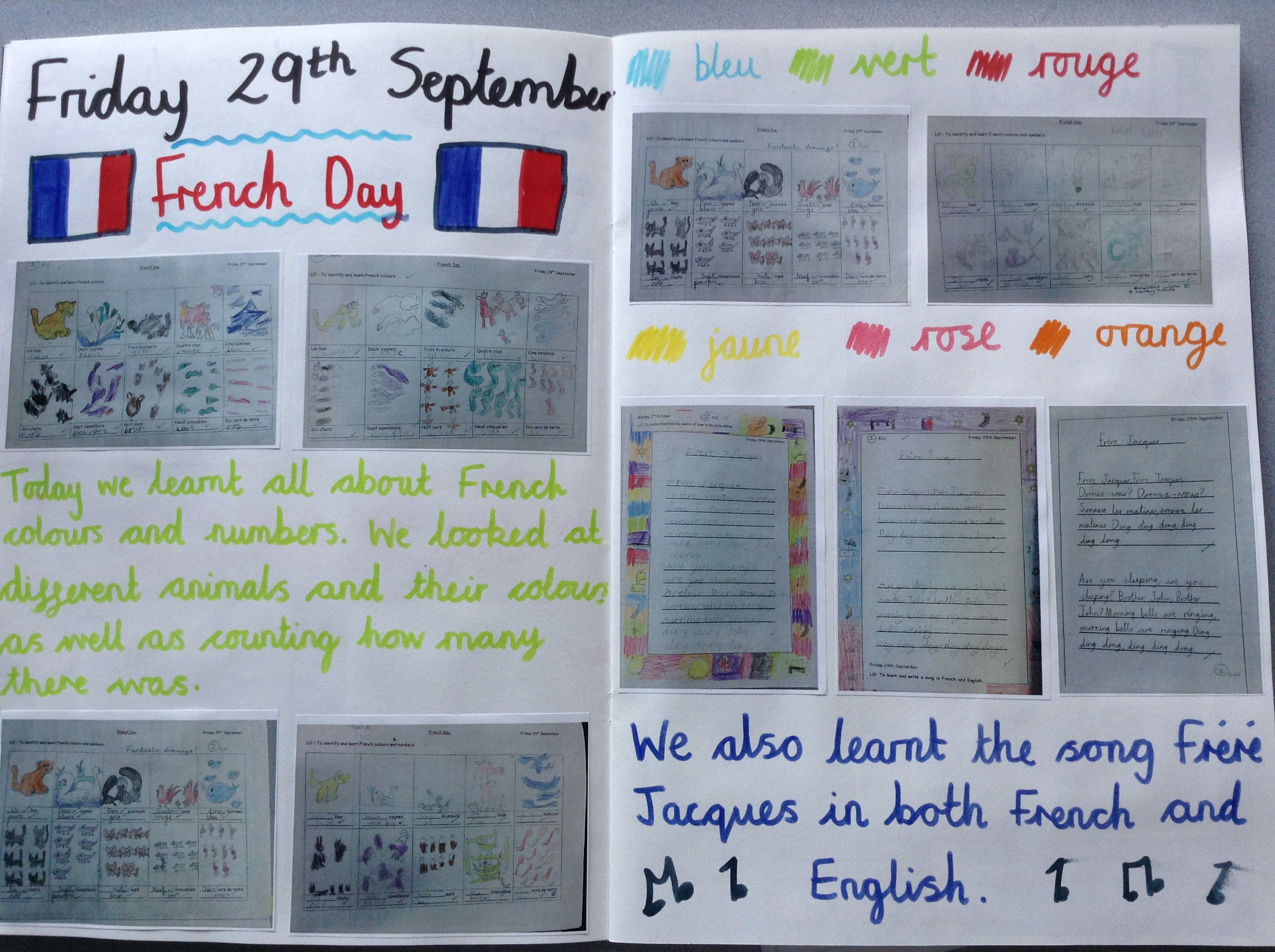 This term we have focused on the topic of 'Potions'.