NEXT YEAR 5/6 FAMILY LEARNING – 5th APRIL 2017. 
Enterprise/ Christmas Crafts 23rd November 2016
We had a fantastic afternoon creating crafts ready to sell on the Year 5 and 6 stall at the Christmas Enterprise Fayre! Each class has been given just £5 and we are in competition to make the most amount of profit! Children and parents worked collaboratively on Christmas gifts ranging from tea-light holders to origami gift boxes. Please take a look at some of our creations. Pop along to the Fayre, it's on Friday 2nd December 2016.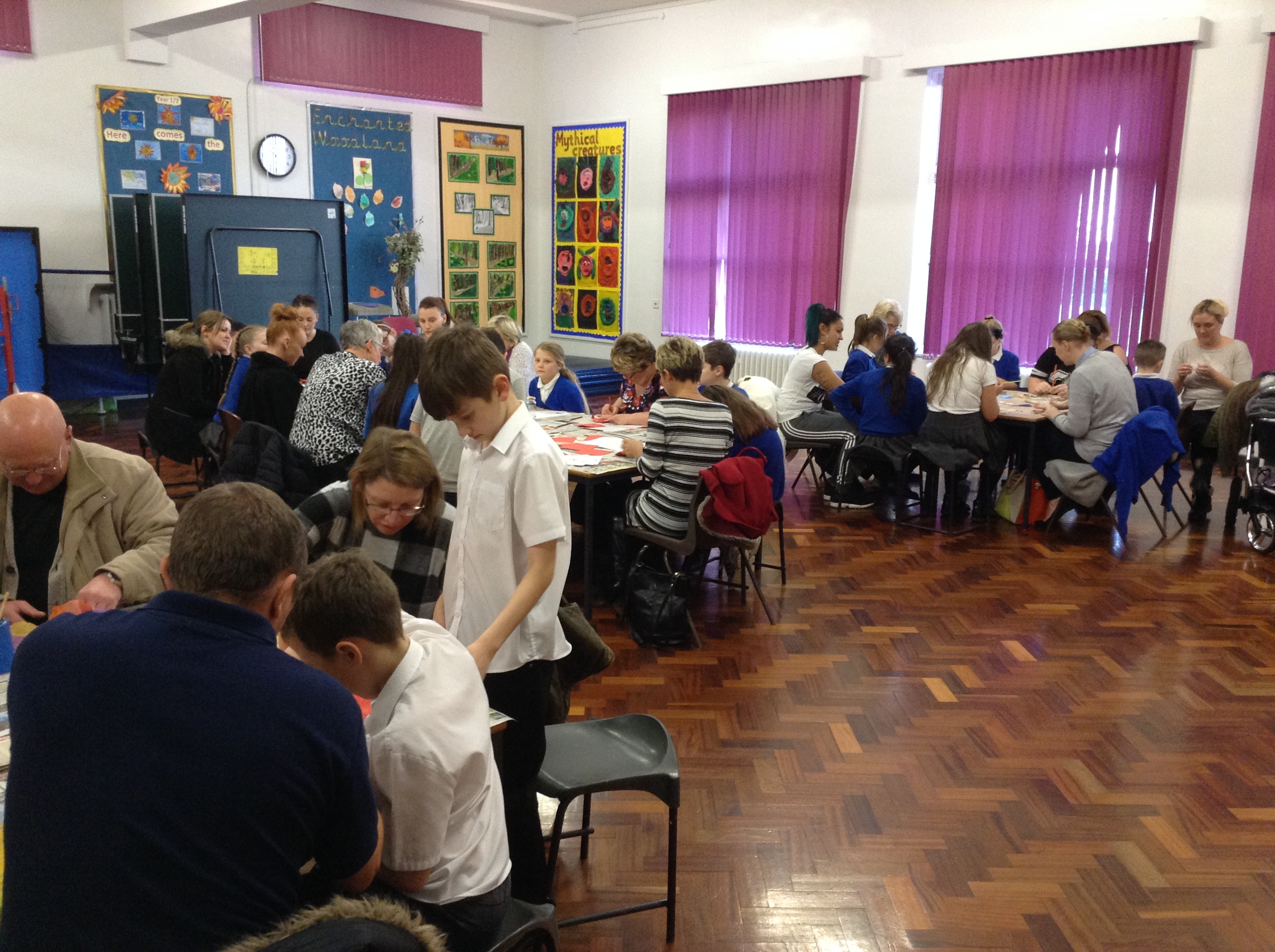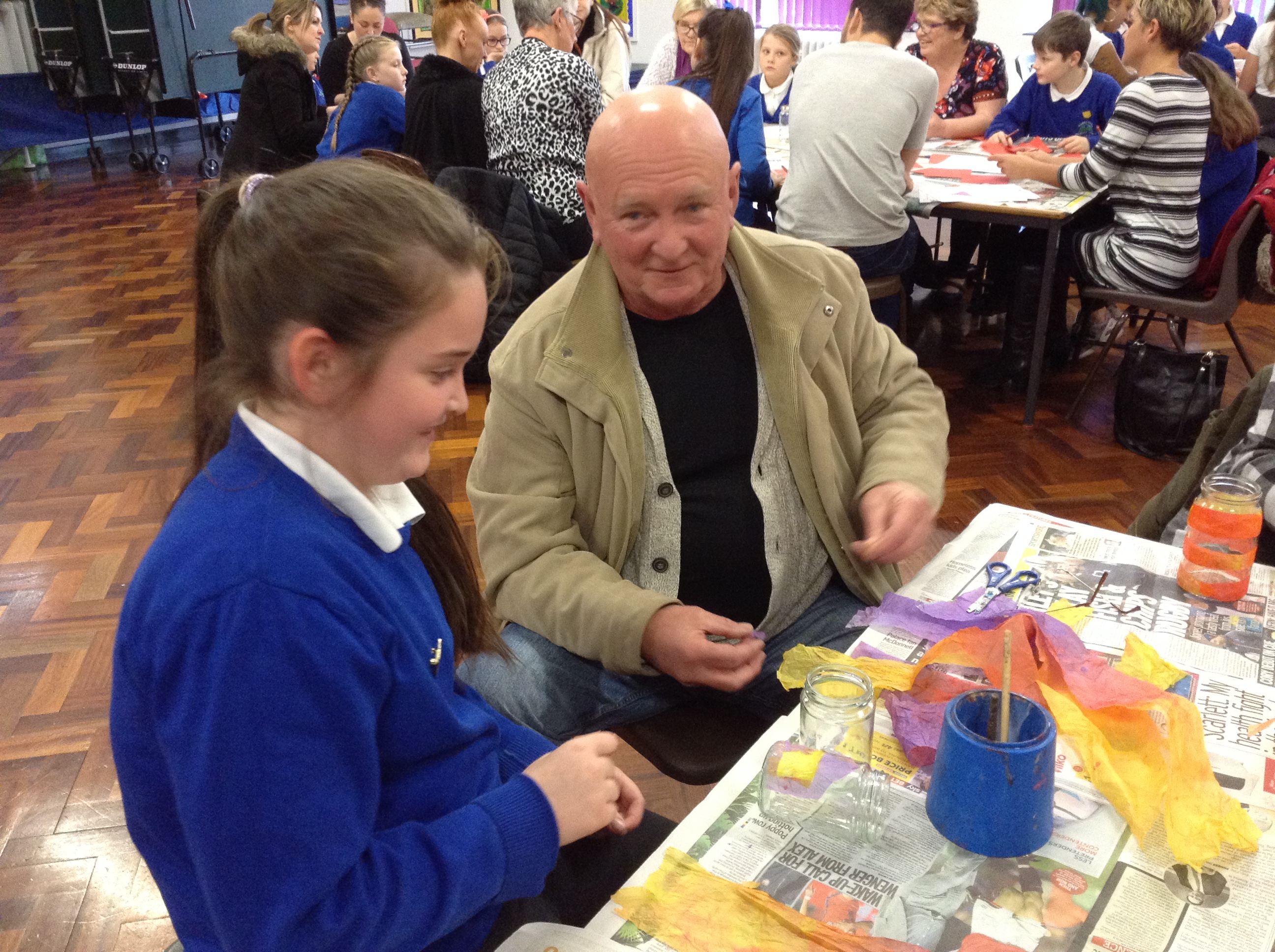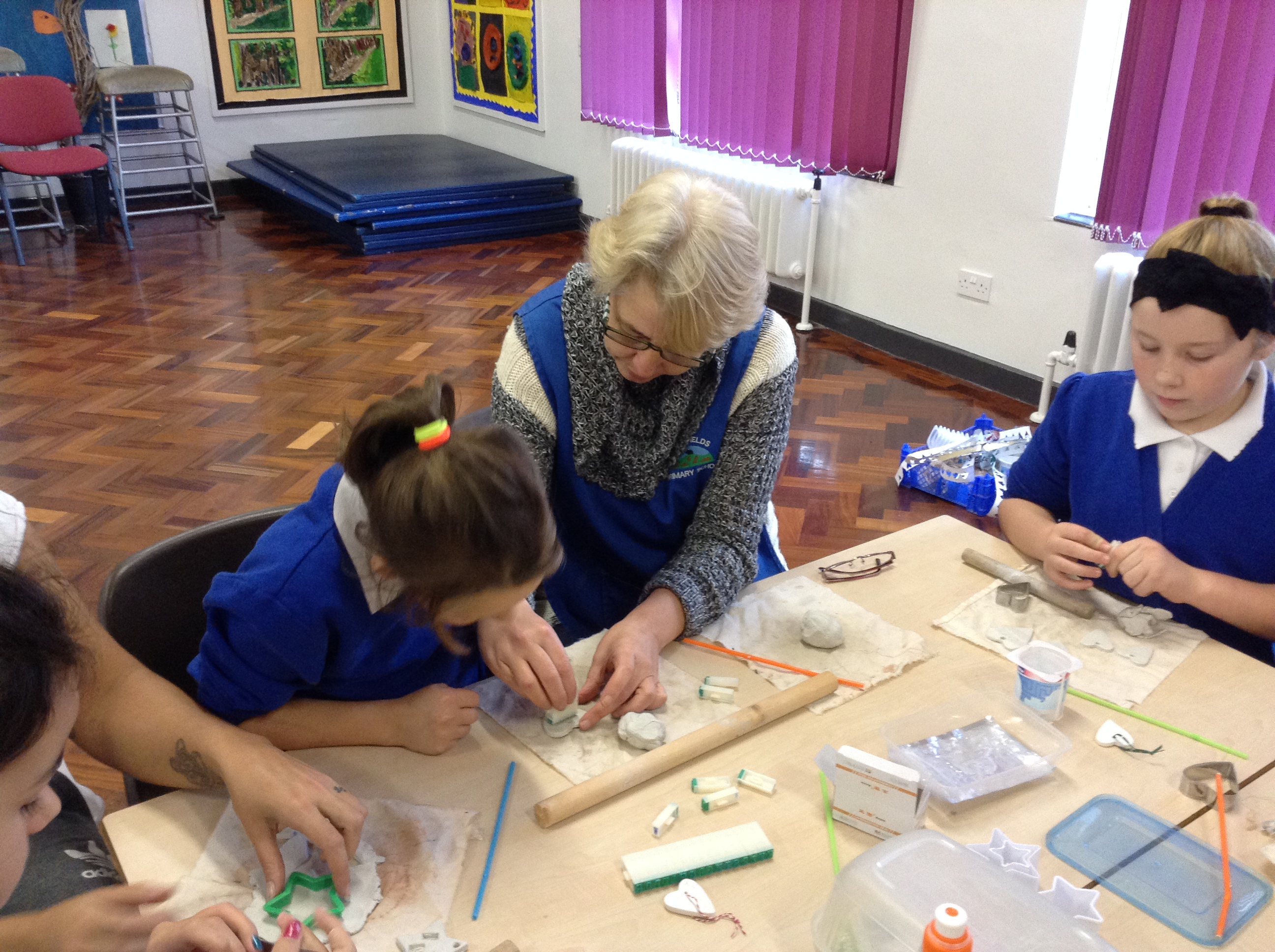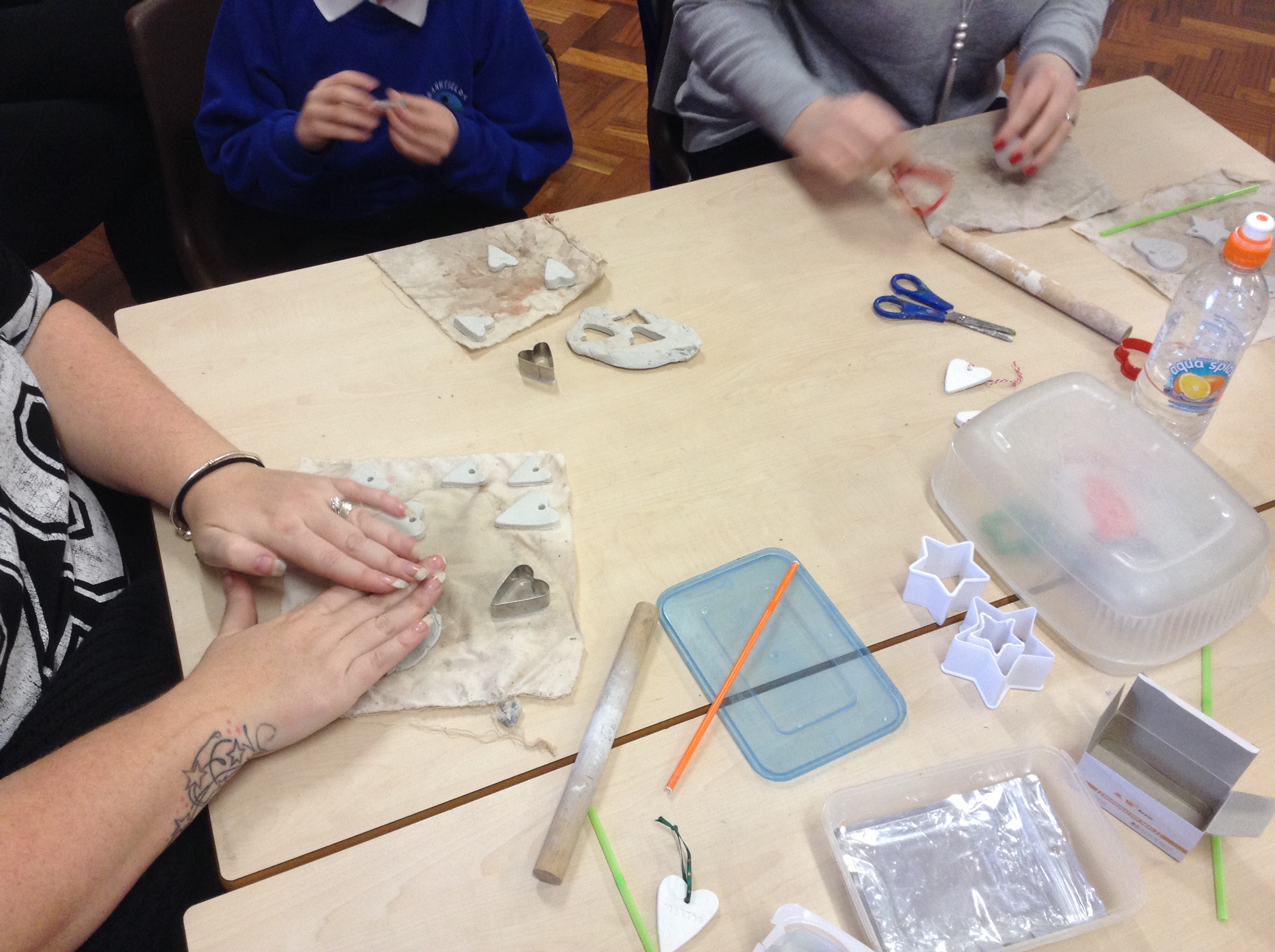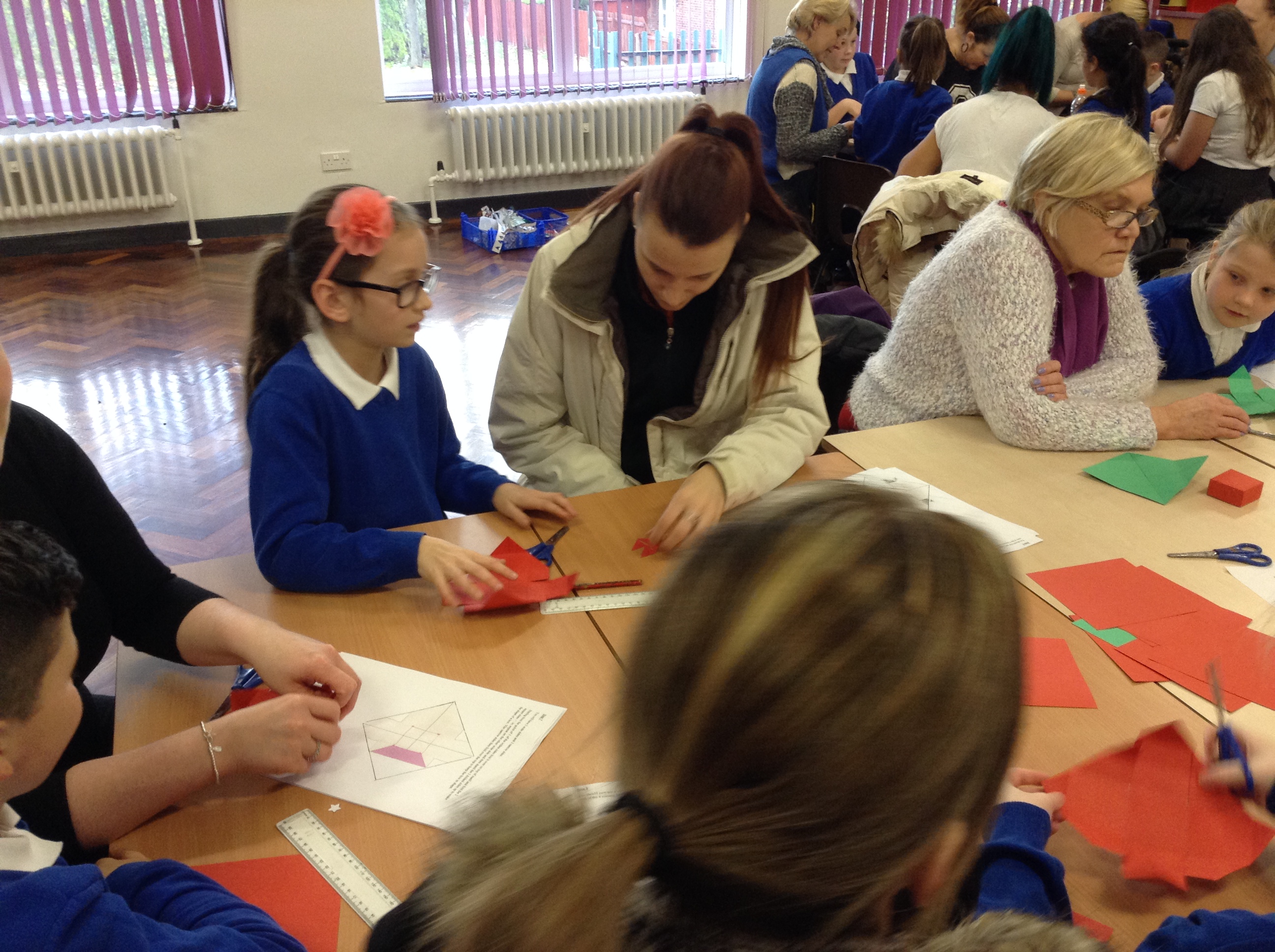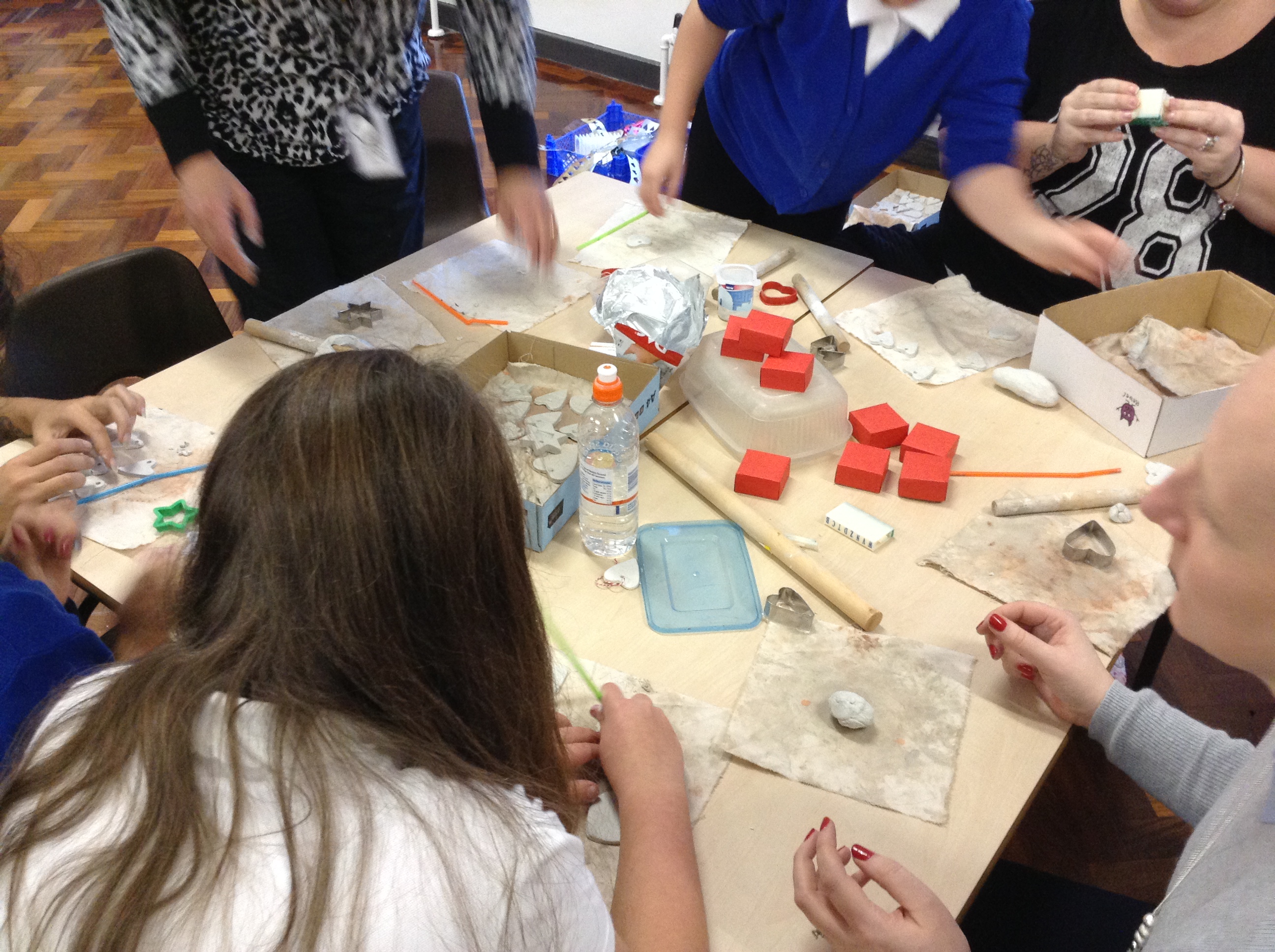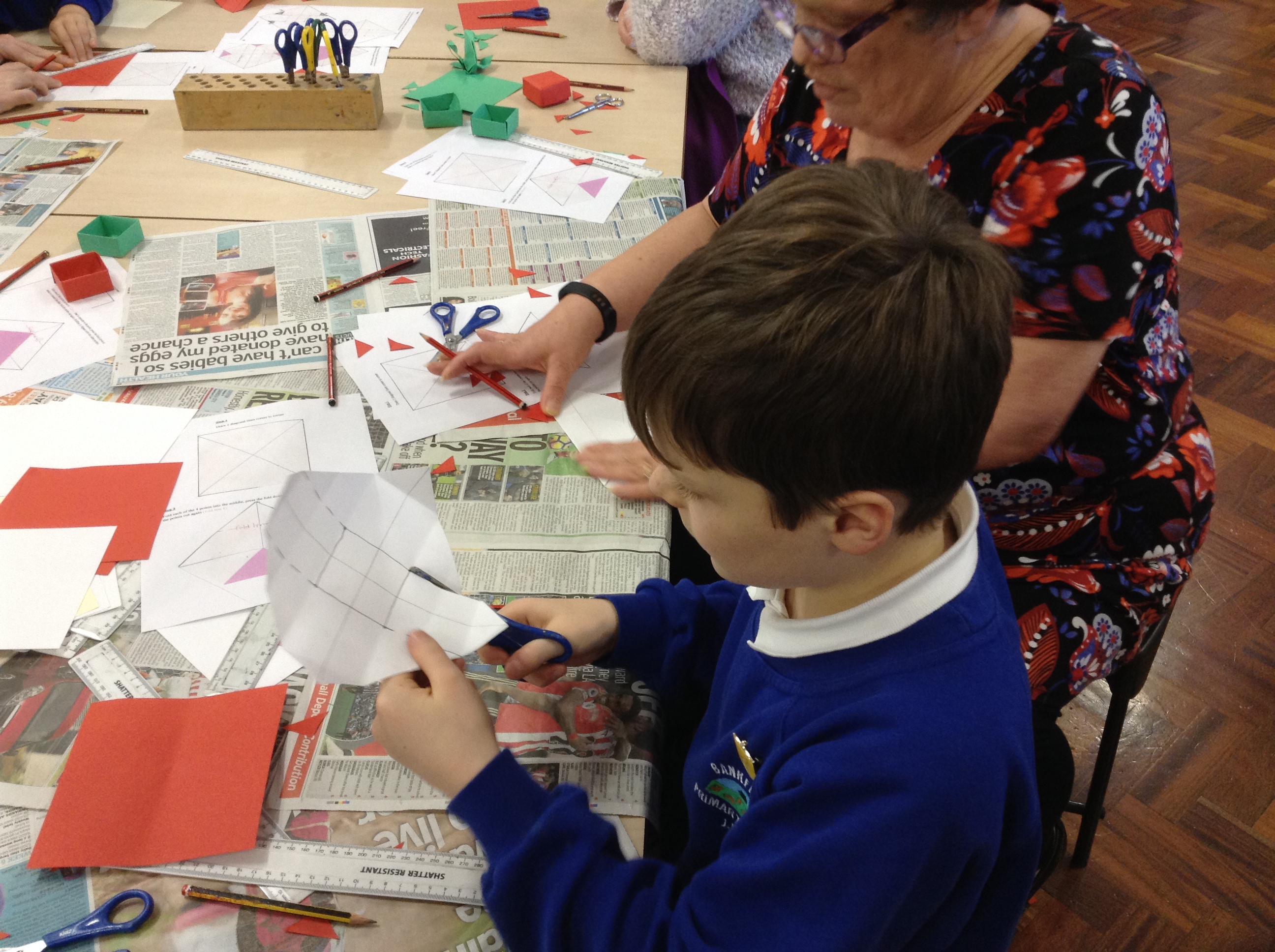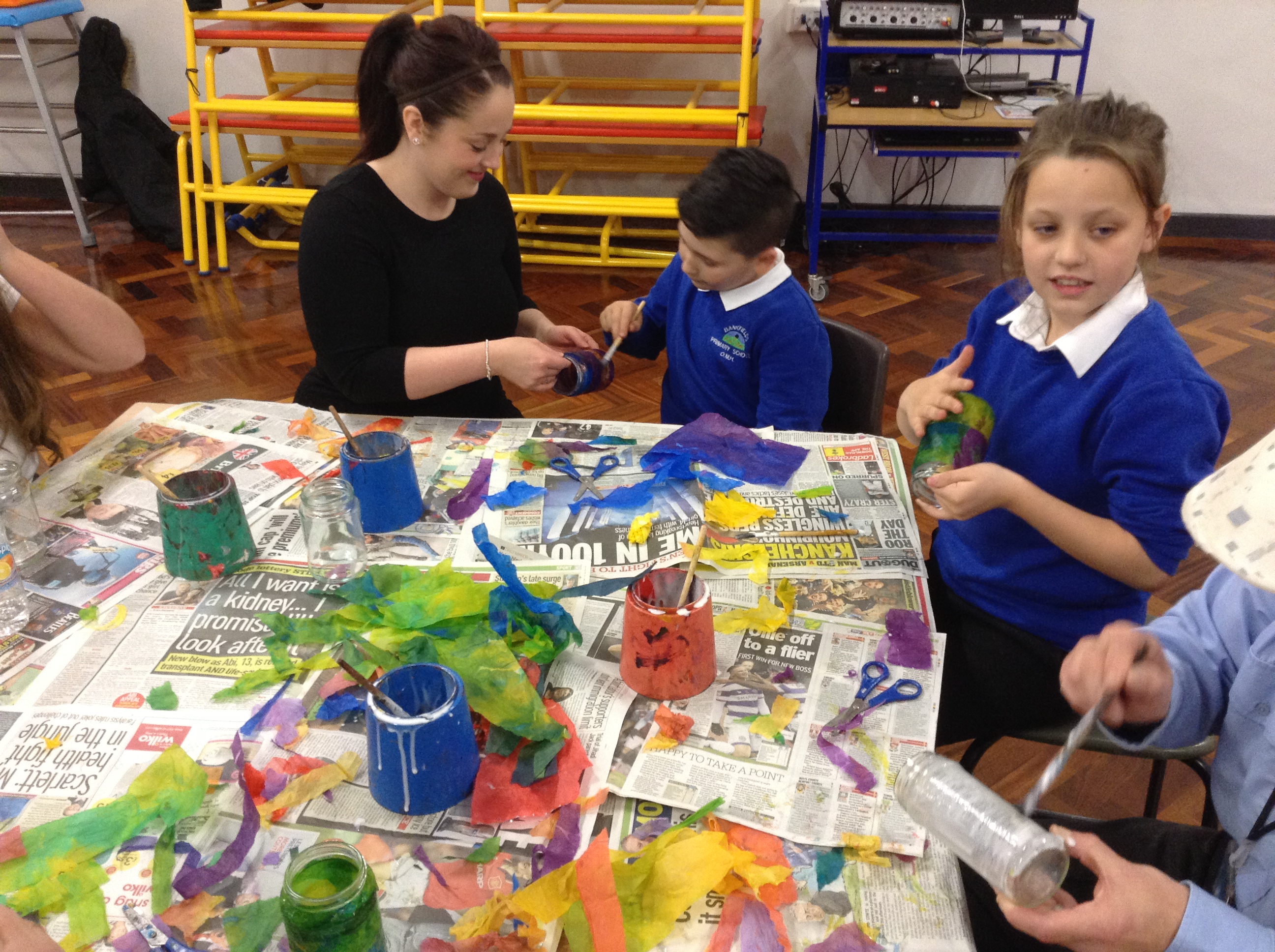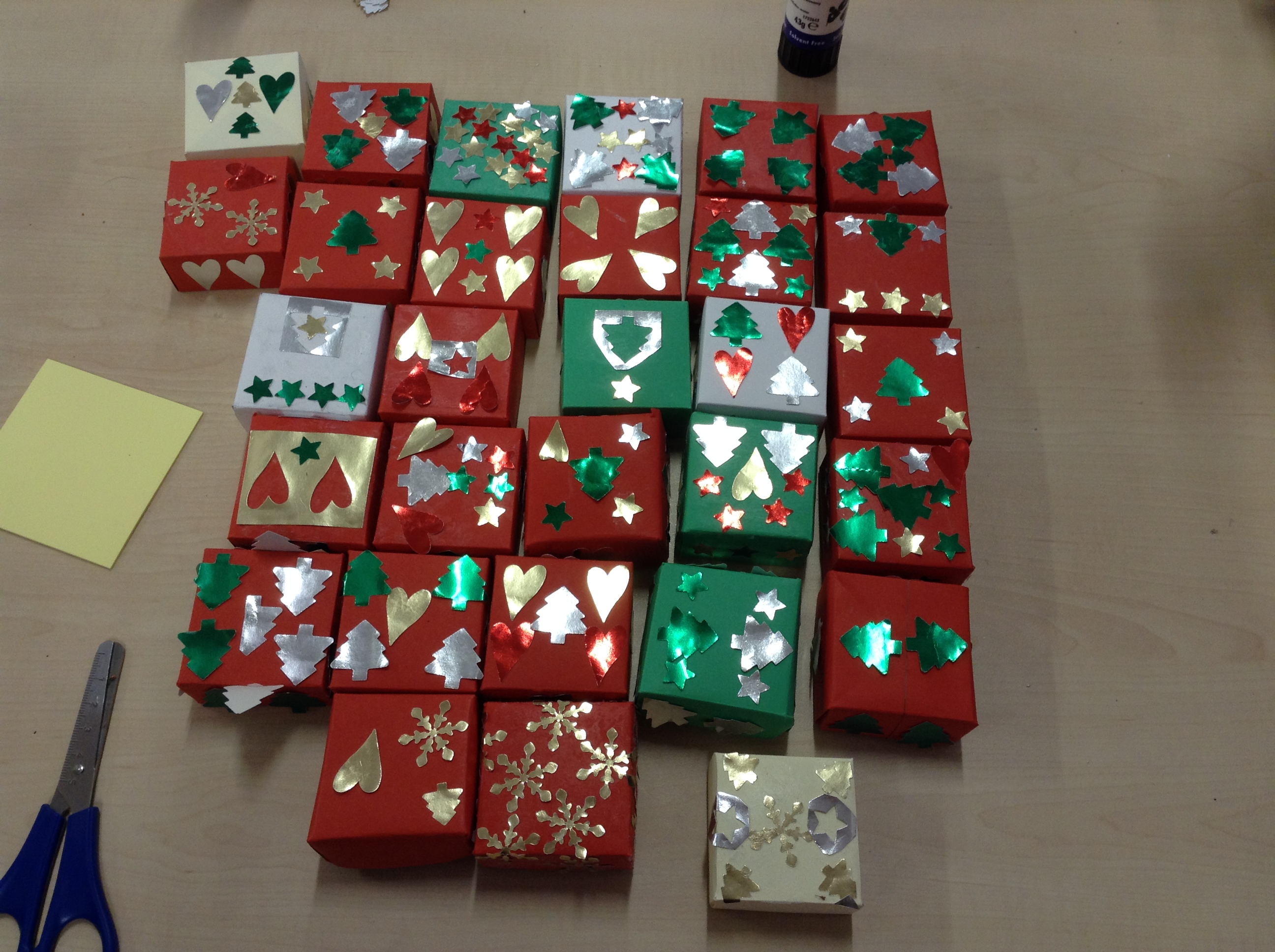 Art – Monday 1st February 2016
The Year 5 and 6 parents were invited into school to work alongside their children during our Art afternoon which was led by Mrs Barker.
The session looked at art appreciation, and in particular, modern art appreciation. We looked at modern artists (mainly Kandinsky and Mattisse), and spent time talking to each other about what we liked and disliked about the paintings. After that, we created our own modern piece of art using Miro as inspiration. At the end of the session, we voted on which piece of artwork we thought was the best and had an 'Artist of the Afternoon'.
Here are a few examples of our fantastic creations!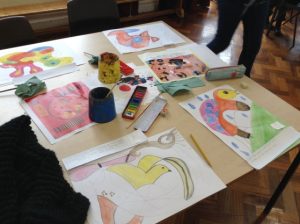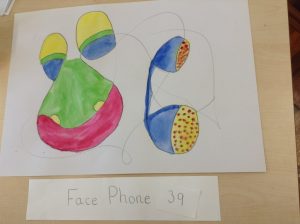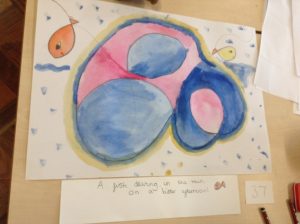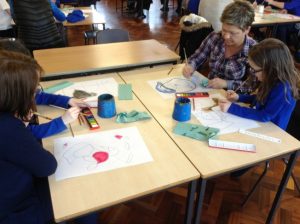 Science Tuesday 13th October 2015 –
Parents were invited into school to work alongside their children during our Science afternoon. The work was linked to our Earth, Sun and Moon topic. We had a fantastic time carrying out research about a planet using the iPads. Then we created some information posters and artwork using the information we found.