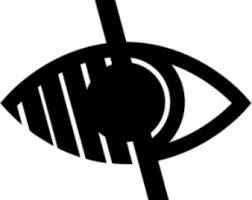 Medical Information & Consent Form (EVAP Form 3)
Parents/Carers need to complete the below form for all visits/trips outside of Tees Valley.
Please return a completed form by either emailing it to office@bankfieldsprimary.org.uk or hand into the school office. Paper copies of this form can be collected from the school office.
Your child/ren will not be allowed to participate in any visits/trips outside the Tees Valley area if this form is not completed and returned to school by the above methods.