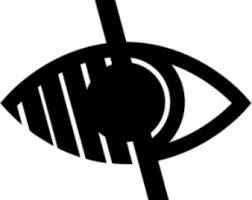 Homework

Reading
All of our pupils take a reading book of their choice home with their reading record, and we ask them to read at least three times per week either independently or to an adult. If you are reading with your child at home, it would be helpful if you would ask them questions about what they have read to check their understanding and sign their reading record. This regular reading, both at home and at school, is essential to ensure that your child progresses well and develops a life-long love of reading.
Spelling
All children are given their new spellings on a Monday which relate to the spelling rule that is being taught that week. Please help your child to practise these spellings in preparation for their spelling test on a Friday.
Maths
All pupils will receive Maths homework weekly too and it is very important that all children take responsibility for their homework by keeping it safe, completing it to the best of their ability and returning it on time. Maths homework will be sent home on a Friday evening and must be returned to school by Thursday the following week.  Miss Dunlop's maths homework will be handed out on a Monday to be returned by Friday.
Homework for other subjects may be given from time to time when it is appropriate along with revision work during school holidays.
If for any reason your child is not able to complete their homework at home, or if they would like some additional help, please speak to your child's class teacher who will be more than willing to help.