Attendance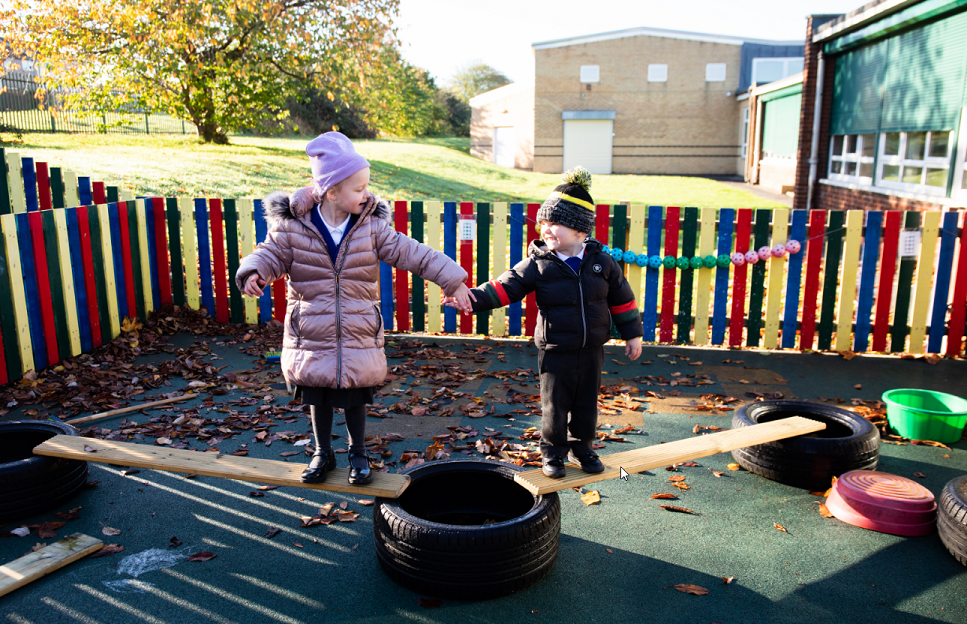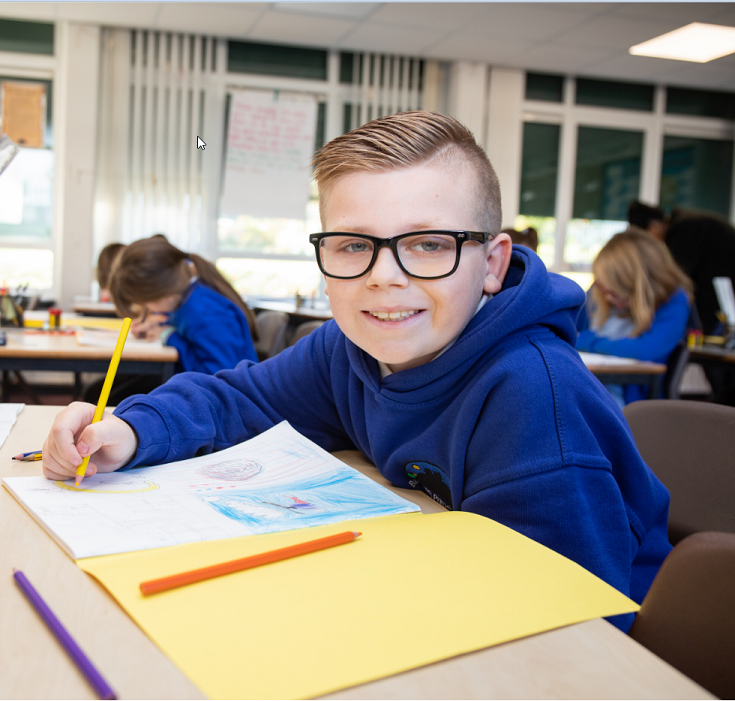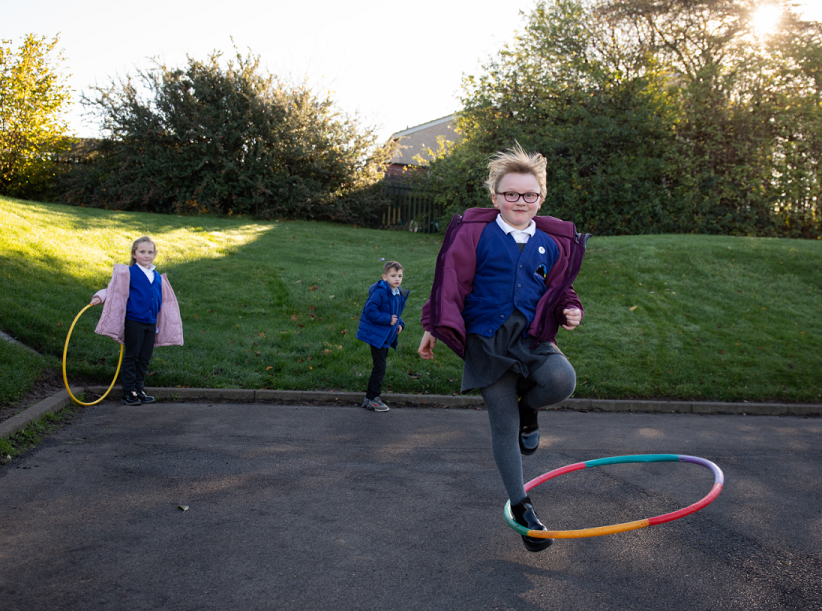 It is important for children to attend school regularly and arrive punctually for the start of the school day. Regular school attendance is an important part of giving children the best possible start in life, every minute and day missed in school is a missed learning opportunity.
If you child is absent, parents/carers should call school on 01642 453157 before 9:00am to notify us of the reason why the pupil will be unable to attend school. Unless we hear from parents/carers, the absence will be recorded as unauthorised.
We work closely with all of our families to support good attendance and encourage parents to contact school if there is anything we can do to help. We encourage you to speak to us at the earliest opportunity if you need any support with ensuring your child attends school every day.
We have a number of strategies in place to promote good attendance:
Weekly:
· Name generator wheel and prize draw in our Monday assembly for all of the children who had 100% attendance in the previous week.
· The class with the best attendance for the week are rewarded with an extra playtime.
· 'Beat the clock' sticker chart used in classes to encourage children to be in school on time.
· 'Every Day Counts' slips sent home to children at risk of becoming persistently absent.
Termly:
· Children who have 100% attendance for the term receive a certificate in assembly.
· Children who have significantly improved their attendance from the previous term are awarded with a certificate in assembly.
· Children who have excellent attendance (above 97%) for the term receive a certificate in assembly.
Yearly:
· If a child has 100% attendance for the whole school year, they are rewarded and receive an end of year 100% attendance certificate.
When needed:
· Daily phone calls are made by the office staff for children who are not in school if absence has not been reported by parents or carers.
· Home visits are conducted when needed.
· School will always offer support to families if needed to improve school attendance.
· Supportive attendance meetings are held when needed with our Educational Welfare Officer.
Leave of Absence is only authorised in exceptional circumstances. The application must be made four weeks in advance with the supporting documentation where appropriate. Please do not book a holiday without putting your request in to our Headteacher Mrs Gatenby.
For further information please see the Attendance Policy in the Policies section. If you are a parent/carer and wish to speak to the school about your child's absence please contact Miss Johnson, our Attendance and Welfare Officer.