Extra-curricular Activity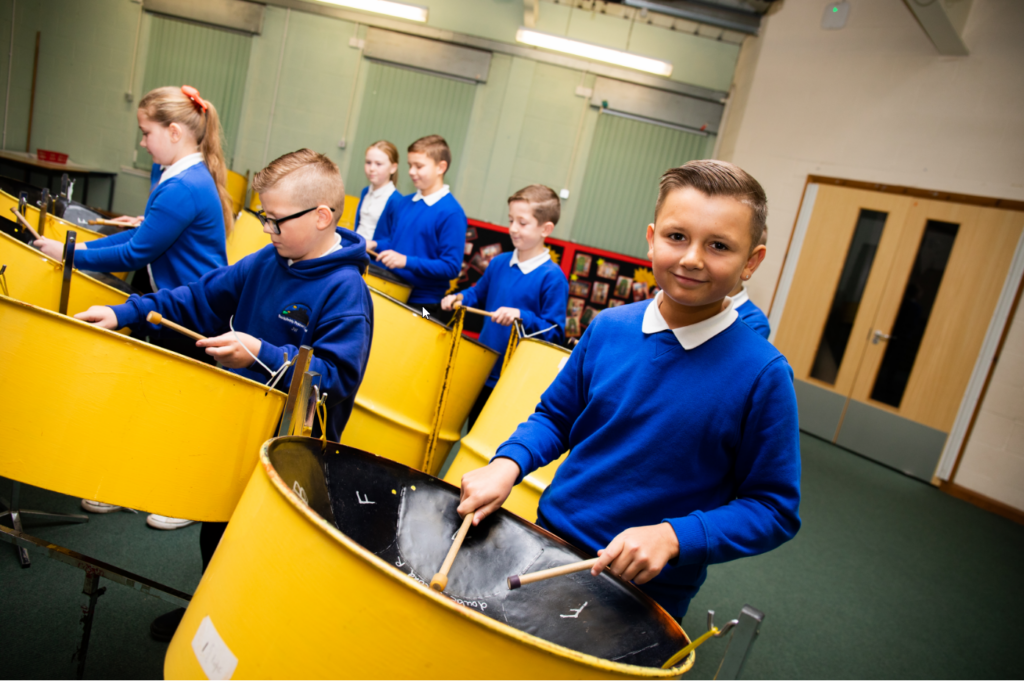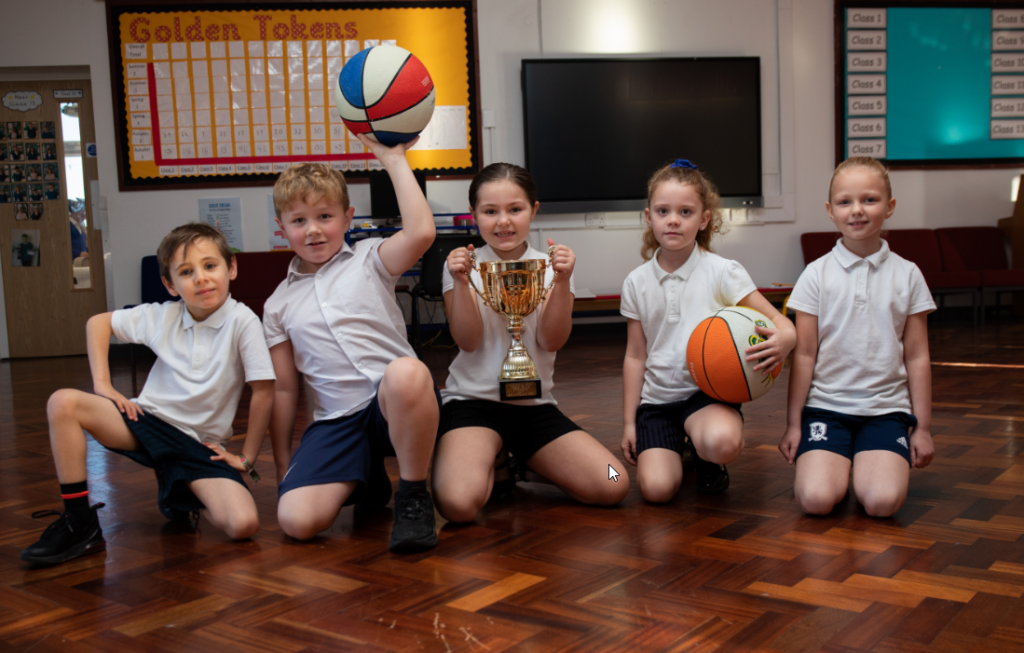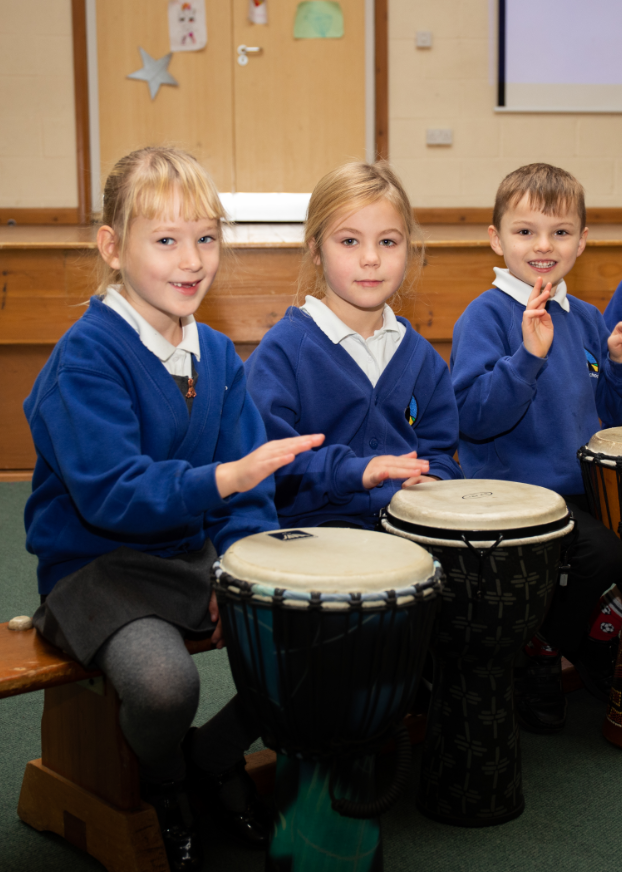 At Bankfields Primary School, the children have the opportunity to attend a range of Extra-Curricular Activities during the school day and after school. We encourage our pupils to try something new and draw upon the expertise and interests of our staff when delivering these sessions. Below are just a few examples of our clubs and activities:
Football
Table Tennis
Hockey
Drama
Art
Lego
Cooking
Boxercise
Recorders
Gardening
Breakfast Club
Bankfields Breakfast Club has been running for several years and has proved a great success with both children and busy parents.
The Breakfast Club is open in the West building from 8.00am every morning until 8.50am when the children can go into their classes. The Club is run by members of the school staff and provides a nutritious breakfast and quality child care.
The costs will be £2.25 a day or £10.00 for a full weeks booking.
Breakfast consists of:
Choice of cereal
Toast
Hot drink, squash or milkshake
Breakfast Club Booking Form 030320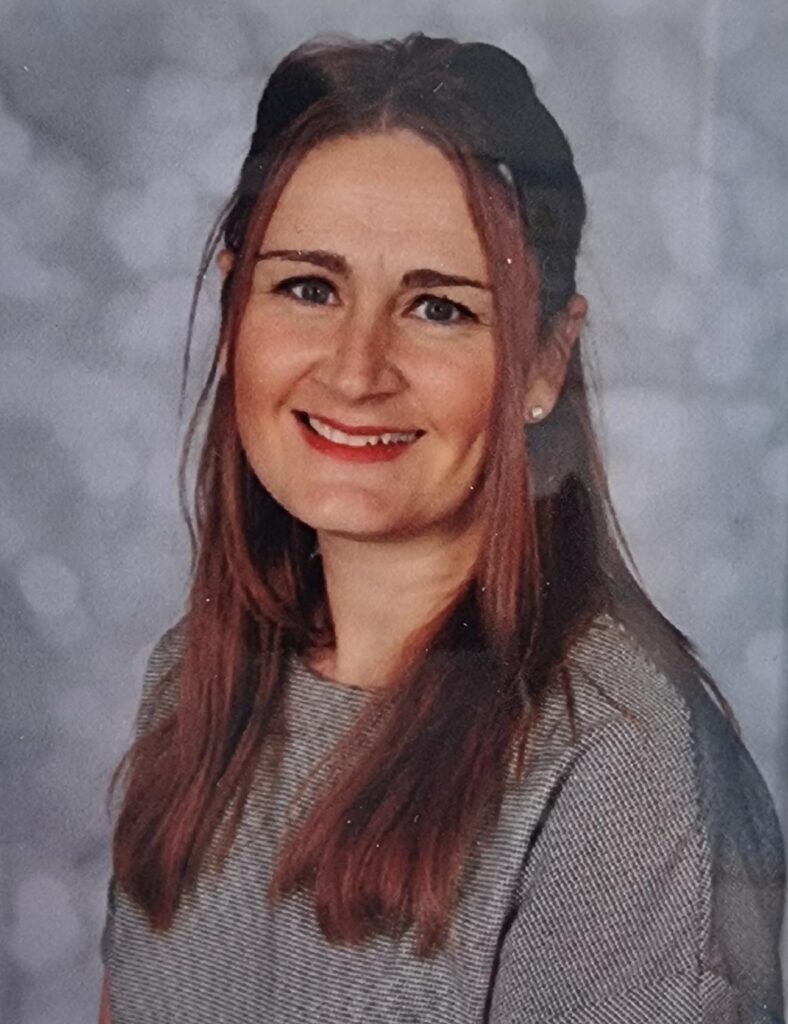 Mrs Harding – Breakfast Club Manager