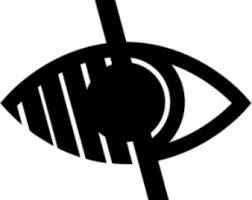 Sports Premium
We believe that the Sport Premium funding should support three key areas; physical education, healthy, active lifestyles and competitive school sport. Our school action plan signifies these key areas and has been split into three sections.
Bankfields Action Plan 2016-17
Bankfields Action Plan 2017-18
Bankfields Action Plan 2018-19
Bankfields Action Plan 2019-20
To visit the Redcar & Eston School Sports Partnership Website please click here
Sports Premium Expenditure 2015 – 2016
Sports Premium Expenditure2016-17
Sports Premium Expenditure2017-18
Sports Premium Expenditure2018-19
Sports Premium Expenditure2019-20
Swimming: Our intention is to do our very best to ensure all children that leave Bankfields are able to swim at least 25 metres. Of our current Y6 children, 68.75 per cent are able to swim at least 25 metres. The remaining non-swimmers will undergo intensive swimming lessons upon completion of SATS.