Welcome To Year 3 and 4
Hello and Welcome to Year 3 and 4. On this page you will find information relating to your child's year group. We will update this information regularly with what we have all been doing in Year 3 and 4.

The Teaching Staff in year 3 and 4 are:
Mr Bennett – Year 3/4 Team Leader / SENDCo
Miss Quinn – Year 4 Teacher
Miss Dunlop – Year 3 Teacher
Miss Thompson – Year 3 Teacher
Mrs Brearley – Support Staff
Mrs Haverson – Support Staff
Mrs Main – Support Staff
Topics we are learning about this term
Year 3
History and Geography – The Stone Age
Science – Rocks
Reading – Sounds Write Revision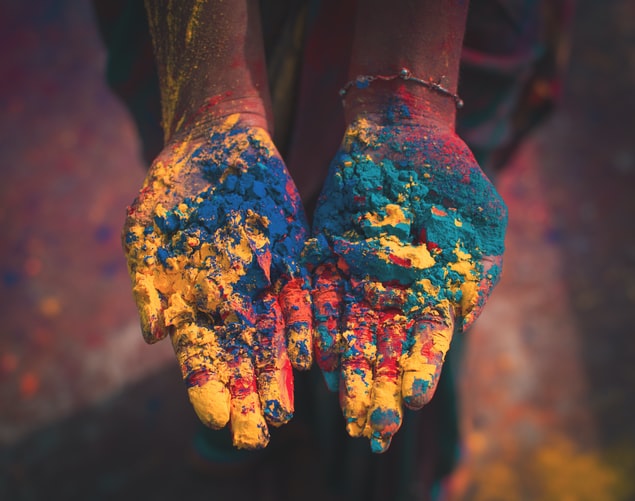 Year 4
History and Geography – Mountains
Science – States of Matter
Reading – Monster Boy by Russell Coville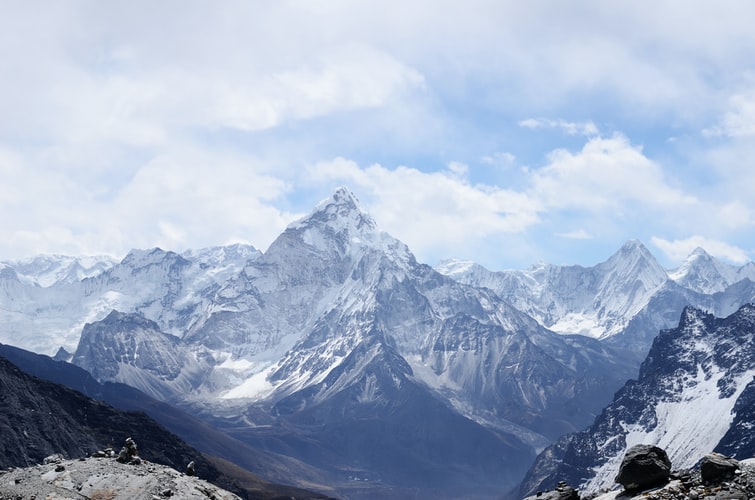 Useful Information
Start Time – 8:50am Finish Time – 3:15pm
PE
The children are able to wear their sports clothes to school on PE days. Please ensure that your child has suitable clothing for outdoor PE sessions, as we will be utilising the outdoor space as much as we possibly can. Our PE sessions will take place with Mr Sidgwick on the following days:
Tuesday – Year 4 PE Wednesday – Year 3 PE
Multiplication Tables Check (MTC)
The multiplication tables check (MTC) is statutory for primary schools in the 2021/22 academic year. The purpose of the MTC is to determine whether pupils can recall their times tables fluently, which is essential for future success in mathematics. The test will take place in June for all pupils in Year 4, and will test their ability to recall their times tables (12X12). Although the children will be working hard within school to prepare for the test, we would always appreciate any additional practice at home throughout the year. Our interactive TT Rockstars software is great tool for this. Additionally, the children will practice weekly using the following mock test link (also posted to Seesaw) – https://urbrainy.com/mtc
Online Learning
Children will continue to have access to our specialised online learning platforms at home such as TT Rockstars, AR, Purple Mash and Espresso. We will remind all children of all their login details in school if required.
Homework and Reading
All pupils will receive English/Maths (including spellings) homework weekly and it is very important that all children take responsibility for their own homework, completing it to the best of their ability and returning it on time. We will continue setting homework remotely on Seesaw rather than giving the children paper copies. This is to support the children in managing their homework effectively and to avoid lost worksheets/books etc. As teachers, we are able to quickly see all homework tasks as they are completed. This worked extremely well last year, and we found that teachers could more effectively mark homework in class with the children. If your child is struggling with a device or finding homework particularly challenging, please let the class teacher know.
During school time, teachers run homework clubs at playtimes to support children with their homework. Some children find completing homework during this time with their teacher more beneficial, but this is choice they must make.
All homework must be completed on Seesaw by Thursday. It is important that homework is returned on time as it will then be reviewed in the lesson with the children the following day so that any misconceptions can be clarified. Homework for other subjects may be given from time to time if it is appropriate.
s
Reading Books and Home Reading
The children will be provided with a yellow home reading record and one AR book on a Monday and will be expected to return their reading record and book on a Friday to be checked off by their class teacher. During the week, parents/children will be expected to record the pages read each time their read accompanied by an adult signature. We ask that the minimum the children read at home is three times per week. Once your child has completed the book, we ask that they complete an AR quiz at home to test their comprehension. The children are familiar with this process and they can test by accessing the following link (also posted on Seesaw) – https://ukhosted87.renlearn.co.uk/2234217
Reading is a core skill, which the children need to practice frequently. To ensure that the children develop fluid reading skills, the children are rewarded with 'Reading Reward Time' on a Friday afternoon for completing home reading and homework. Similarly, the children in KS2 will lose this time on a Friday if their record and book are not returned or three adult signatures are missing indicating three home reading sessions. We expect this new whole-school approach to be successful and to place more emphasis on home reading. If you have any questions, please contact your child's class teacher.
Take a look at what we have been up to