Welcome To Reception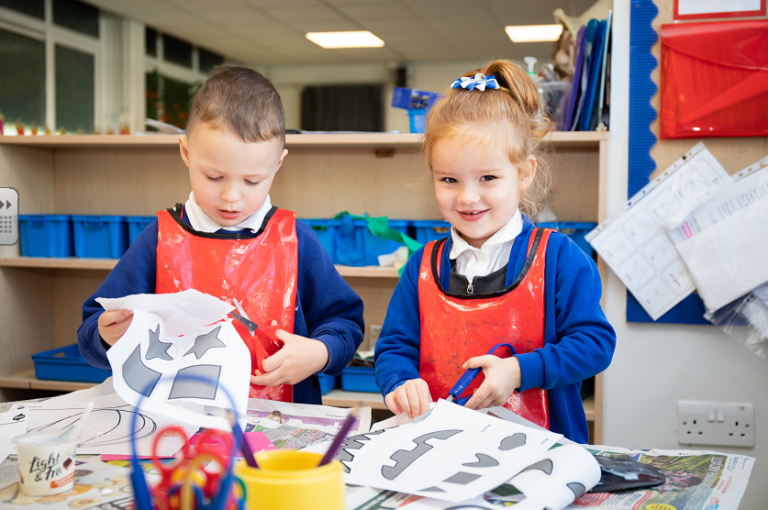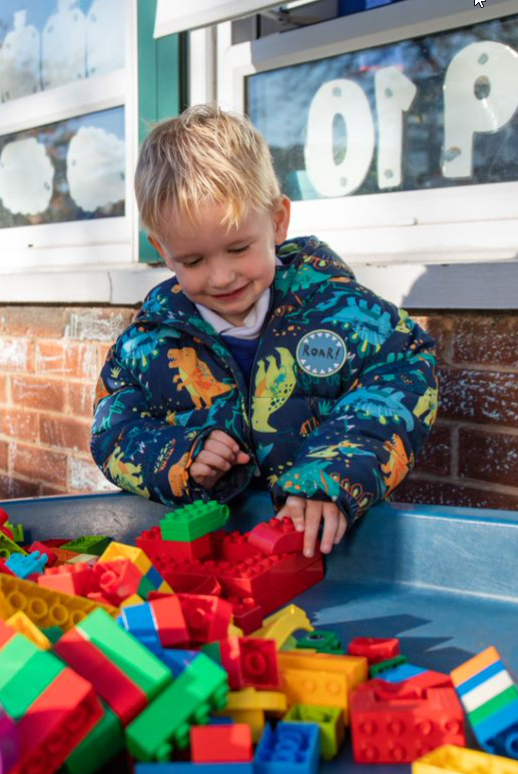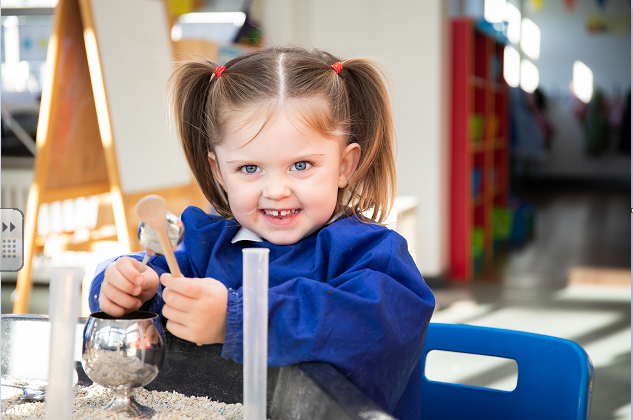 Hello and Welcome to Reception. On this page you will find information relating to your child's year group. We will update this information regularly with what we have all been doing in Reception.

The Teaching Staff in Reception
Mrs Ward: Class 2 (EYFS LEAD/Class Teacher)
Mrs Forde: Class 1 (Class Teacher)
Mrs Kidd (Teaching Assistant).
Mrs Fallows (Teaching Assistant)
Mrs Oxley (Teaching Assistant)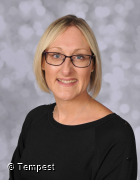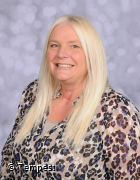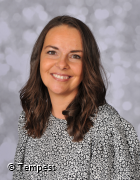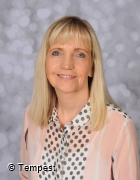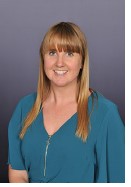 Useful Information
Staff will open the Reception door at 8:50am each day. If you find that the Reception door is closed, please take your child to the front entrance so that they can receive their attendance mark. Our school day finishes at 3:15pm.
PE DAY (TUESDAY): Reception children can come into school dressed in their PE kits on a Tuesday.
Water bottle: each child will be given a school water bottle. Please bring each day filled with WATER so that your child can have a drink throughout the day.
If you have any question, please see a member of the Reception team. Thank you.
Homework
Reading (Monday): Children will bring home a new reading book and reading activity sheet to complete over the week. Encourage your child to read the book at least twice before completing the games and activities. Please return reading book bags on a Friday so that a new book can be sent home.
Library Loan (Friday): Children can choose a library book to bring home and share with family members.
Book bag Activities: Inside the book bag you will find letter formation, number, shape and name cards along with a white board pen and eraser so that your child can practice their writing at home.
Seesaw: we will be sending home fun interactive activities via our online learning platform 'Seesaw'.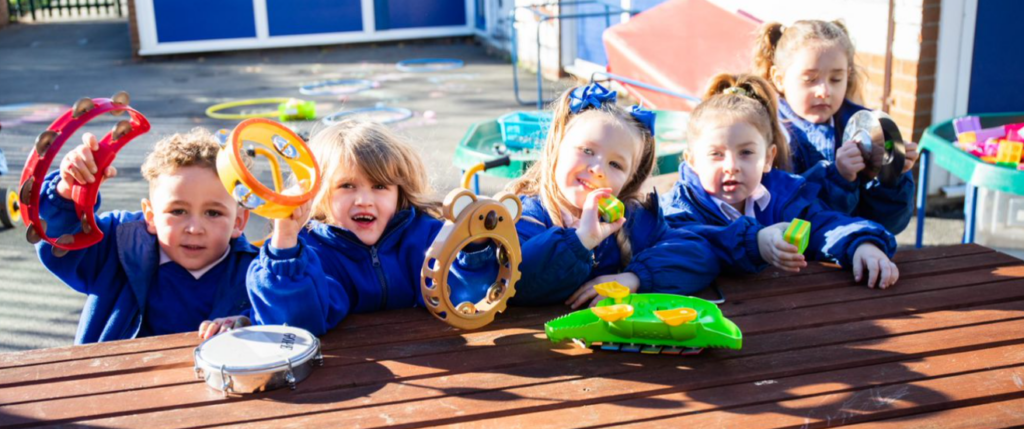 Themes in Autumn
All about me! I am Unique.
Numbers
Sounds in words
Signs of Autumn
Starting school
working together