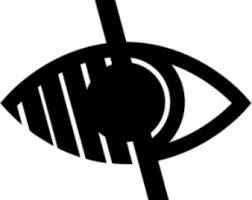 Class Visits
Our time in Reception is always exciting as we are introduced to lots of different topics throughout the Autumn, Spring and Summer terms. We know that learning does not just take place in the classroom and our teachers know that too! Each term, they arrange a class visit to somewhere exciting, related to our current topic. It could be a visit to a place in our local community or it could be a place further a field.

Big Sheep Little Cow- May 2019

Local cafe- January 2019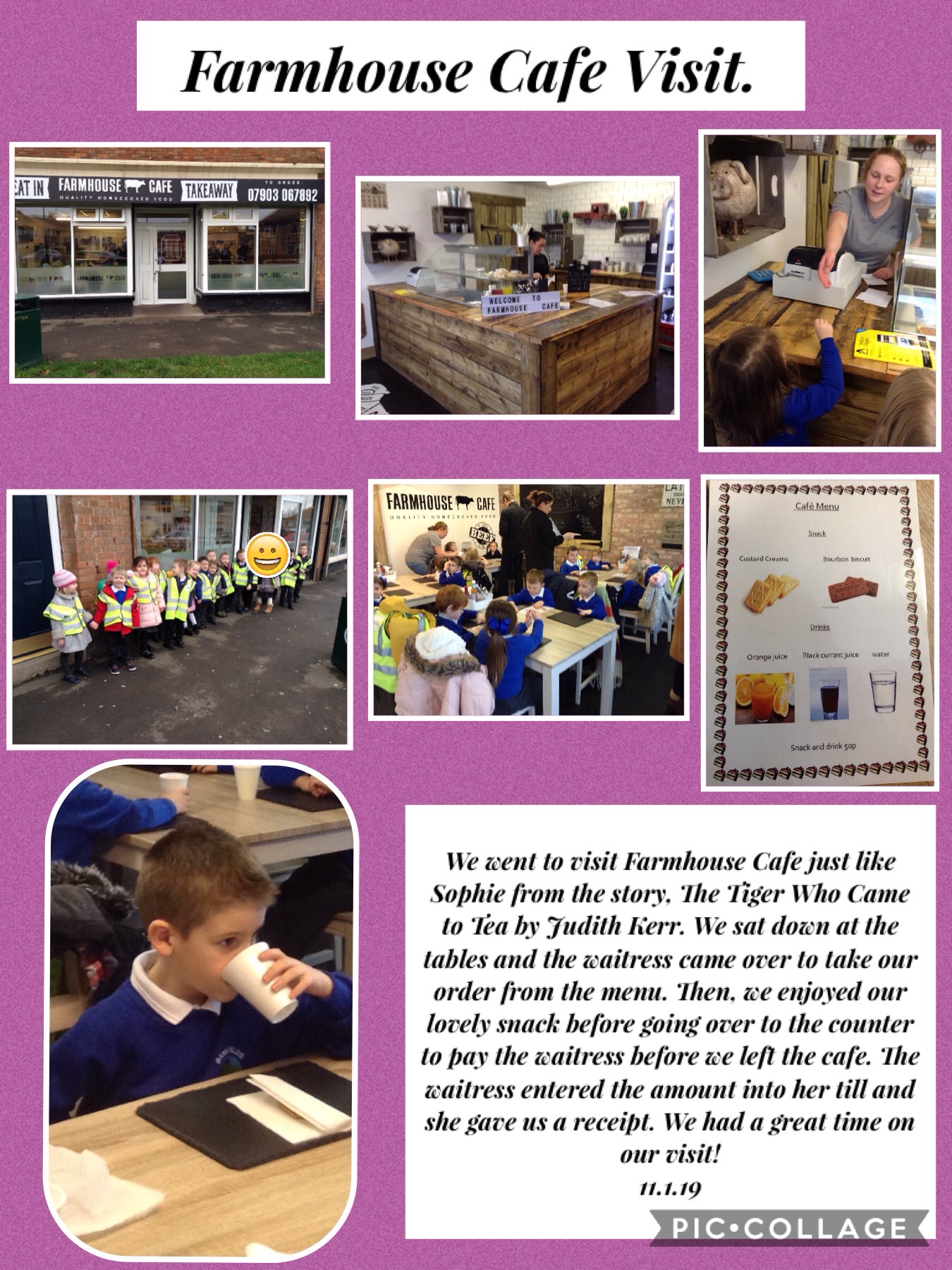 Our visit to the local shops and supermarket- January 2019
Flatts Lane- November 2018

Balance Festival- December 2018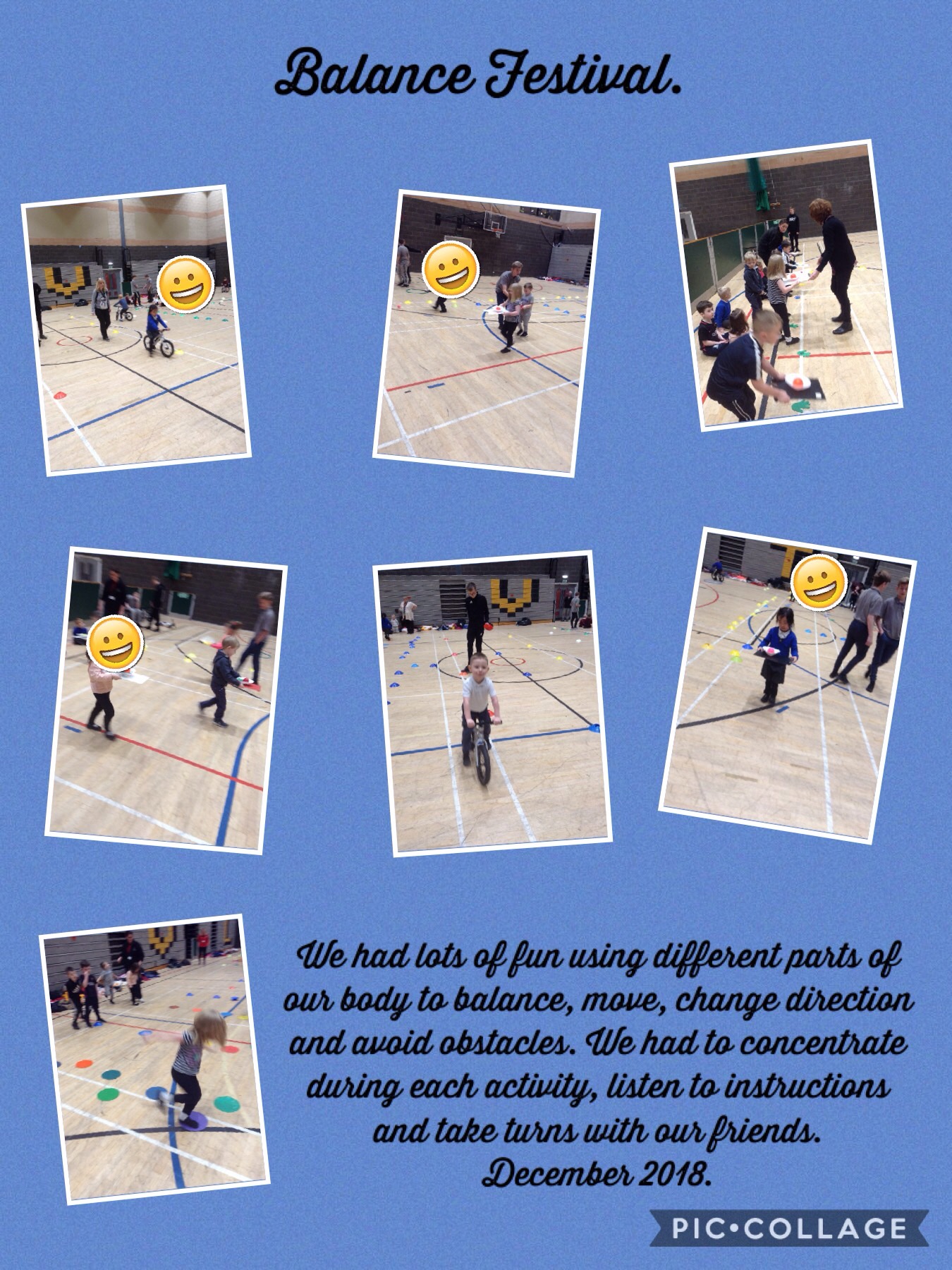 Funky Money Fun Festival- October 2018

Receptions Visit to Big Sheep Little Cow- May 2018

Eston Traffic Survey- Mar 2018

A visit to Eston High Street- Jan 2018

A Visit to Tesco's- Jan 2018.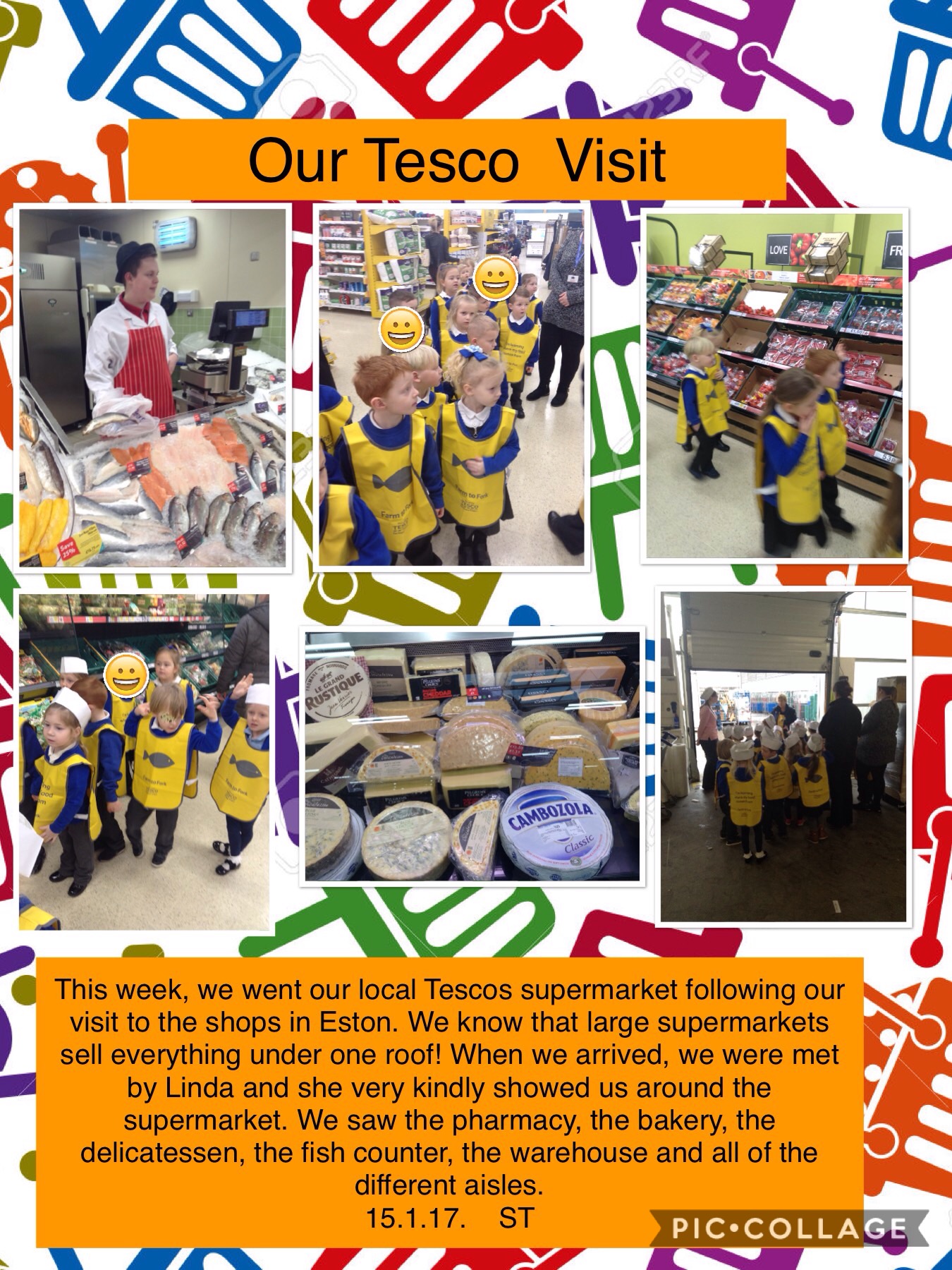 A trip to Tom's Café- Jan 2018.