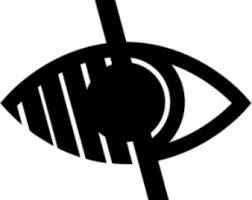 Curriculum
Whole School Space Week
Last week, along with the rest of the school, the year 2 children engaged in some exciting space week activities. We had a session in a planetarium, had a Skype call with space scientists, held parts of the actual moon and meteorites and prepared for our space themed 'show me assembly'. The year two children are fortunate enough to be able to keep the space theme running for the rest of the half term. We will be learning about Neil Armstrong in history and our text in English is called 'The Man on the Moon'.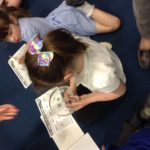 Children looking at samples from the moon!
'Land Ahoy' Topic
During our 'Land Ahoy' topic the children dressed up as pirates and went on a treasure hunt around school. We used our map reading skills to find Captain Longbeard's treasure! We then celebrated with a pirate party!