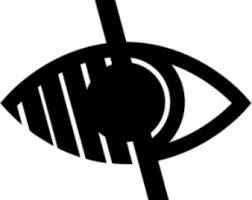 Homework
Homework Timetable:
– Homework is handed out on a Friday, this includes, a maths piece, English piece and spellings.
– Homework is to be handed in the following Tuesday.
– Please keep your spellings at home to practice as spelling test is on Friday.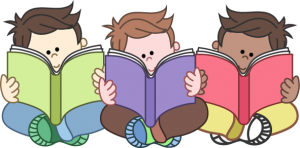 Reading
In Year 3/4, we ask children to read three times a week at home.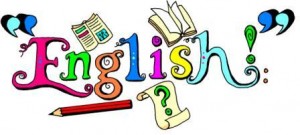 English
Your child will be given a piece of English homework weekly. In addition to this, children are given a list of spellings to practise at the end of each week. Please encourage your child to practise these regularly. As they will be tested on the following Friday. Asking your child to write their spelling word in a sentence is an excellent way to help them improve their spelling accuracy and vocabulary range.


Maths
Maths homework will be handed out weekly, and will be linked to your child's current topic of learning. It is essential that your child develops a good understanding of all times tables. We encourage children to practise their times tables at home regularly.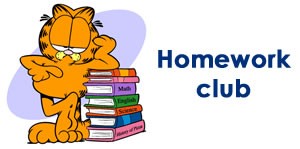 Children can attend homework club on Wednesday lunchtime, with Miss Walker or Miss Kelly. If the homework is not completed in this time, they will be asked to complete this in their golden time.