At Bankfields Primary, we invite our families to join us each term for an afternoon of fun and to help us with our learning. The chosen activities are linked to our topics to show our families what we do in Reception.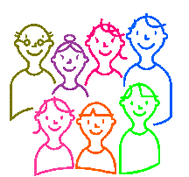 Tiger Tea Party- Jan 2018

Elmer Phonics Fun Afternoon- September 2017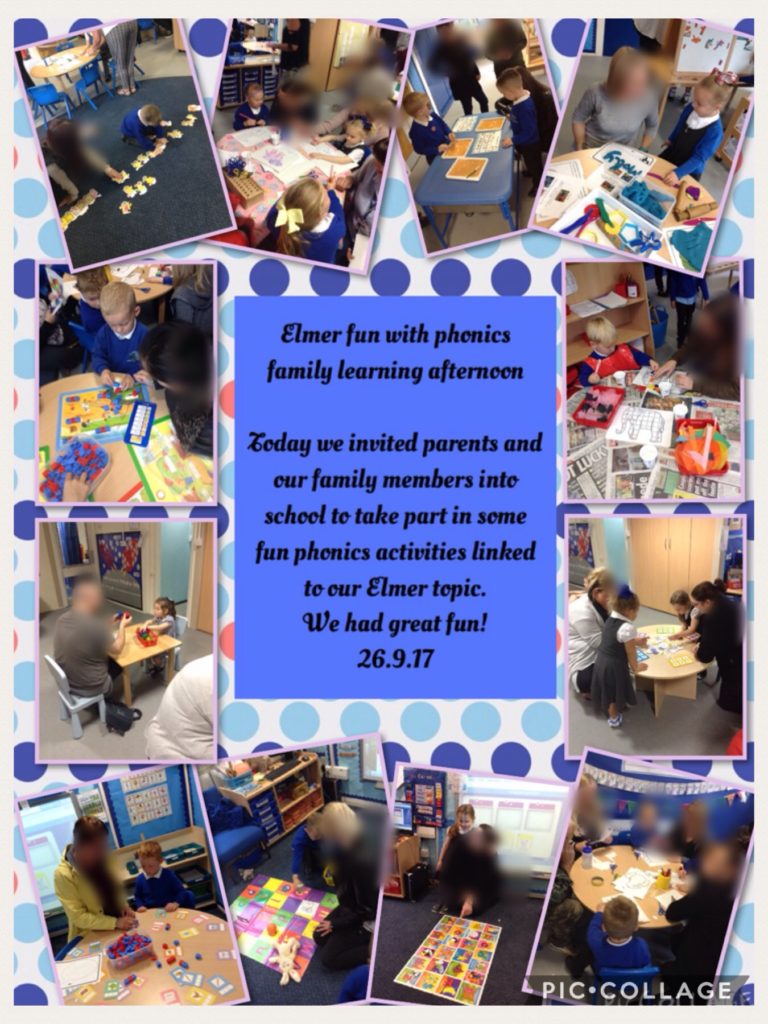 Easter- April 2017
Once again, we invited our families to join us for an afternoon of Easter crafts and to show off our super outdoor area! We were able to decorate an Easter egg, make an Easter basket and create our very own Easter basket. What's more, Mrs Barker joined us to help craft Easter chicks. The weather was lovely and we were able to spend time outdoors.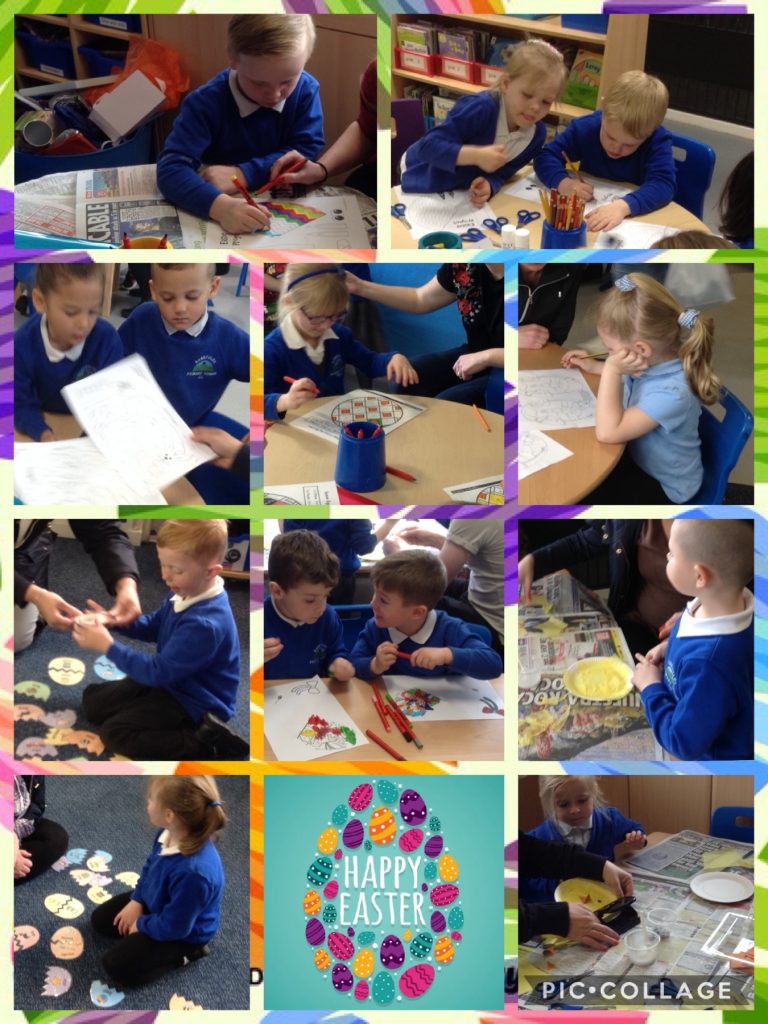 A Tiger Tea Party- Jan 2017.
Our families came to see our little show and join us for a tea party to finish our topic about 'The Tiger Who Came to Tea'. We retold the story using a story map, shared some facts about tigers and sang our tiger rhyme to our parents. Afterwards, our parents joined us in the classroom to enjoy the tiger food that we had prepared earlier. The food was delicious!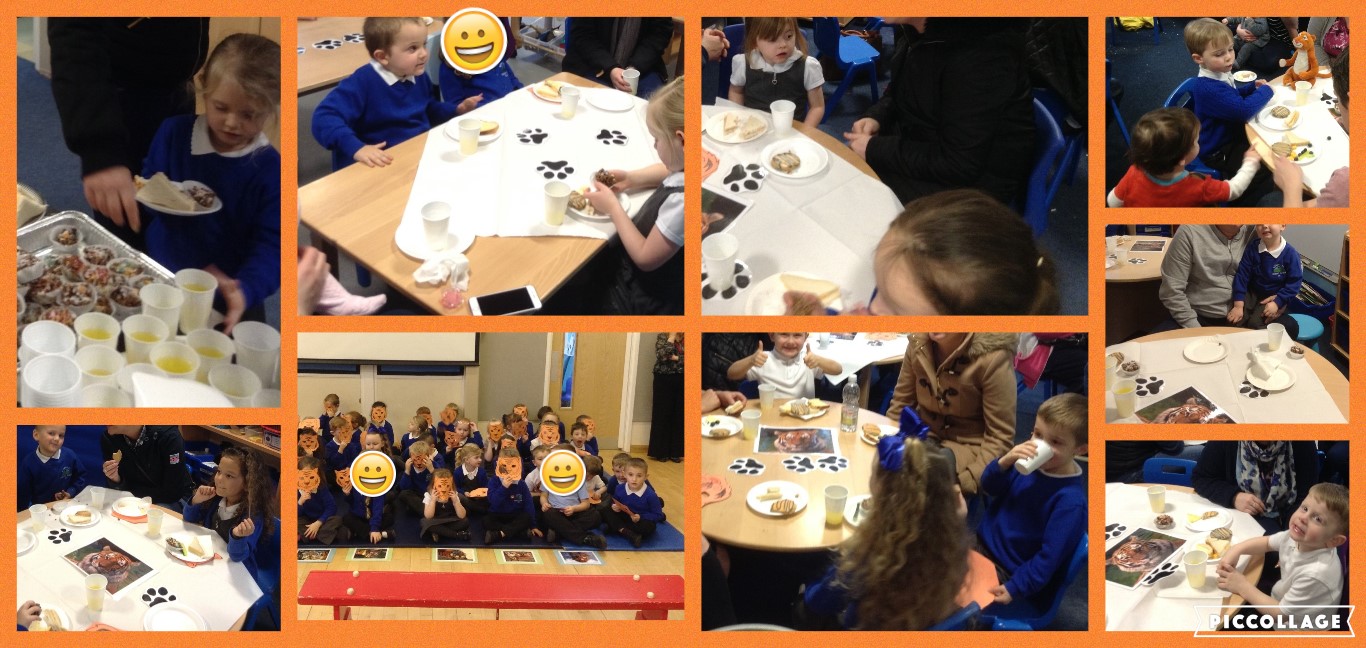 Our Christmas Craft Afternoon- Dec 2016
This half term, our families were invited to celebrate Christmas with us. We were able to make a Christmas cracker, a robin and a Santa Claus, as well as try other Christmas challenges!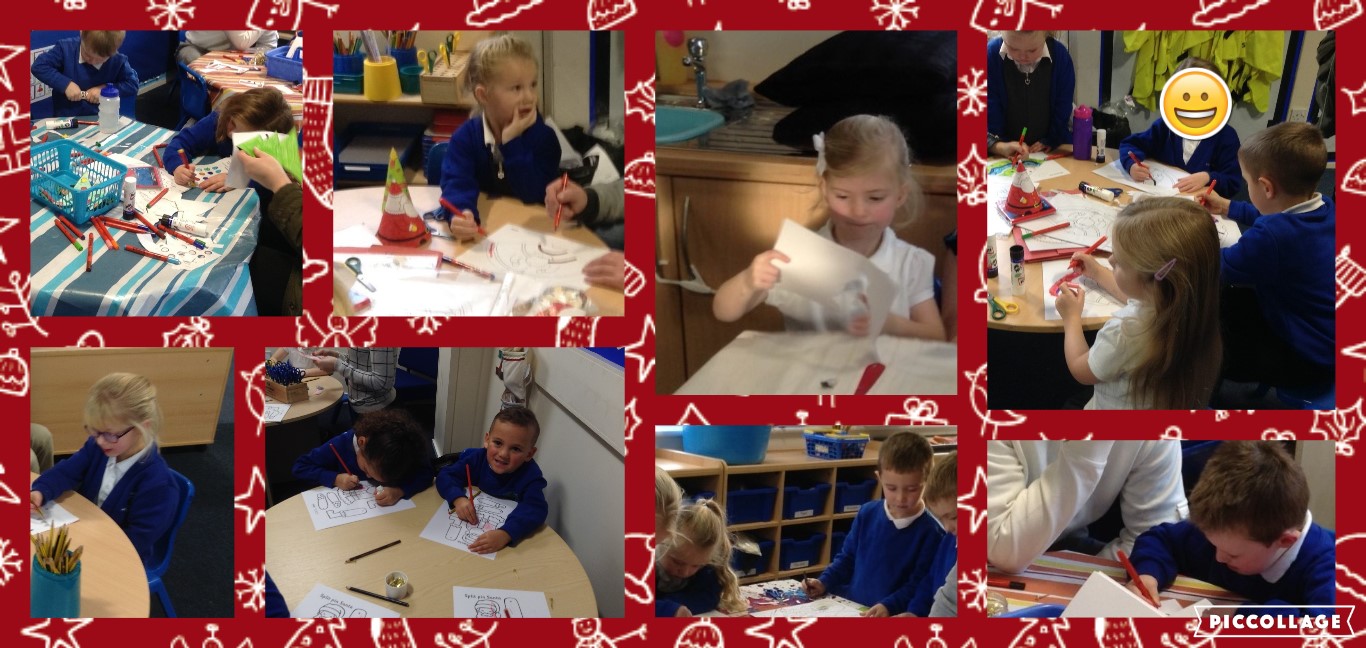 Our Elmer Afternoon- Sep 2016
We invited our families to join us for an afternoon of Phonic fun. They helped us to use our phonics to read and write simple words, explore patterns and decorate Elmer the elephant. Also, it was an opportunity for our families to see where we spend our time at Bankfields and what we can do in our areas.