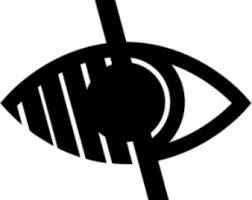 Reception Family Learning
At Bankfields Primary, we invite our families to join us each term for an afternoon of fun and to help us with our learning. The chosen activities are linked to our topics to show our families what we do in Reception.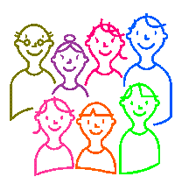 Tiger Tea Tea Party- February 2019

Christmas Crafts- December 2018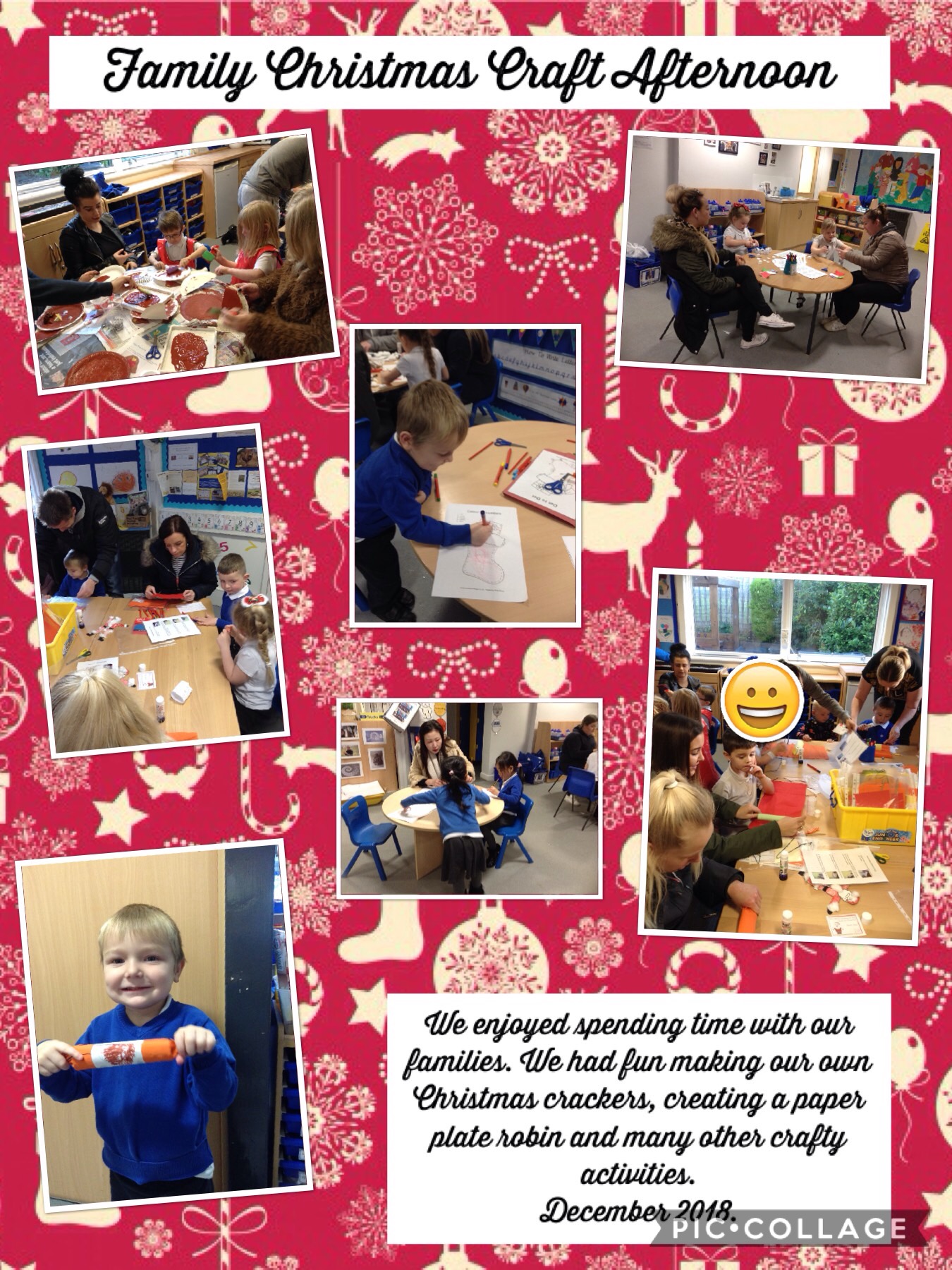 Elmer Phonics Family Learning- September 2018

2017/2018
Mini-beast and Outdoor Family Learning- June 2018

Easter- March 2018
Once again, we invited our families to join us for an afternoon of Easter crafts and to spend time with us in our Reception areas. We were able to decorate an Easter egg, make an Easter basket and create our very own Easter basket. We think our dads, uncles and granddads enjoyed the activities more than we did!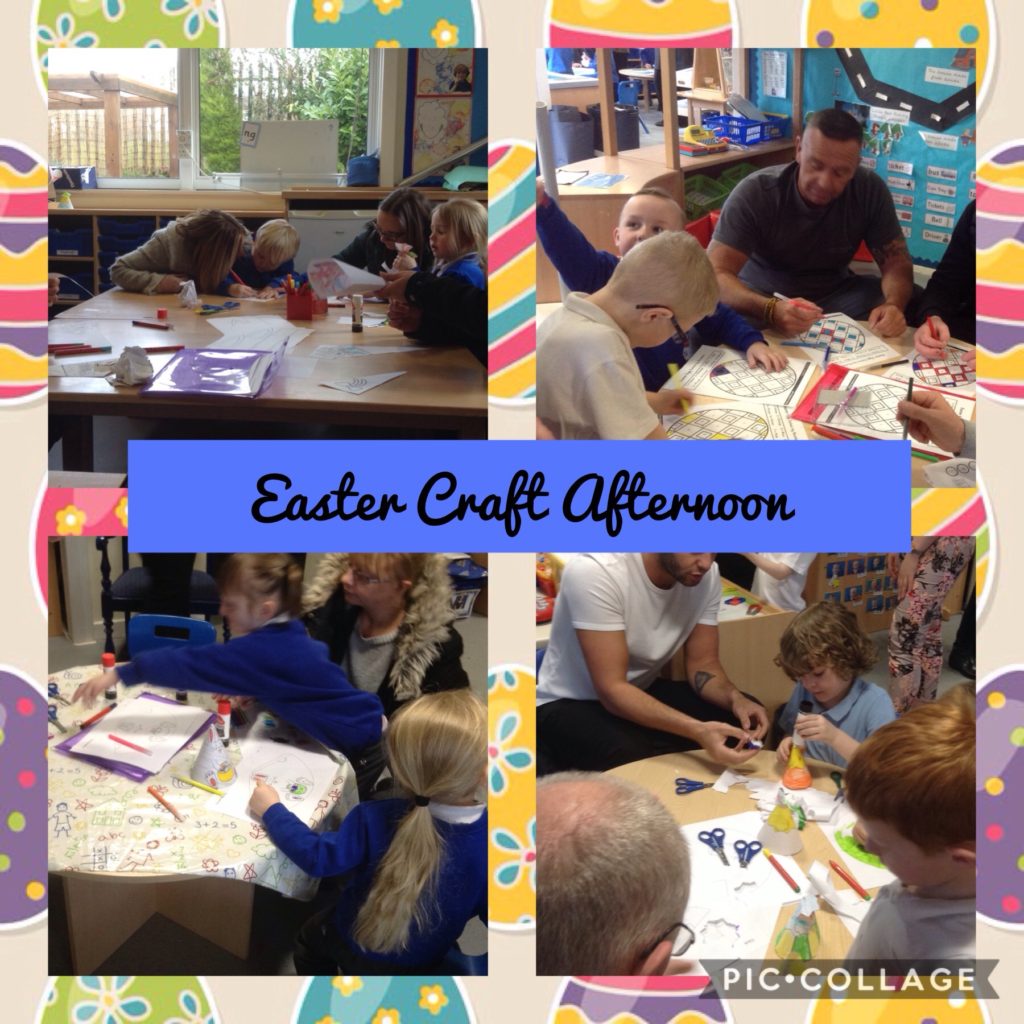 Tiger Tea Party- Jan 2018